Ben Affleck – Gigli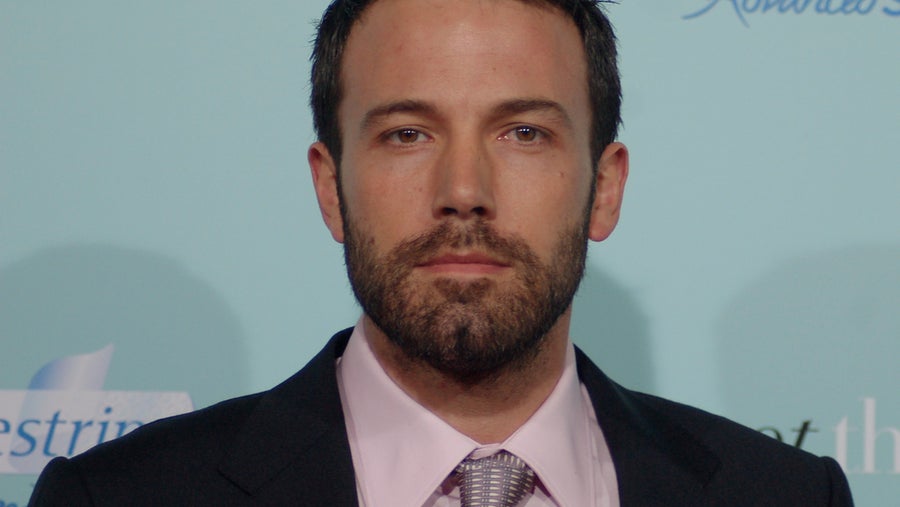 Ben Affleck is one lucky man because not everyone has as many comebacks as him. Gigli scored an embarrassing 6% on Rotten Tomatoes. He got knocked off his horse and transitioned to directing in 2007. His movie, Argo, was a huge success and Affleck received a reprieve.
Chris O'Donnell – Batman and Robin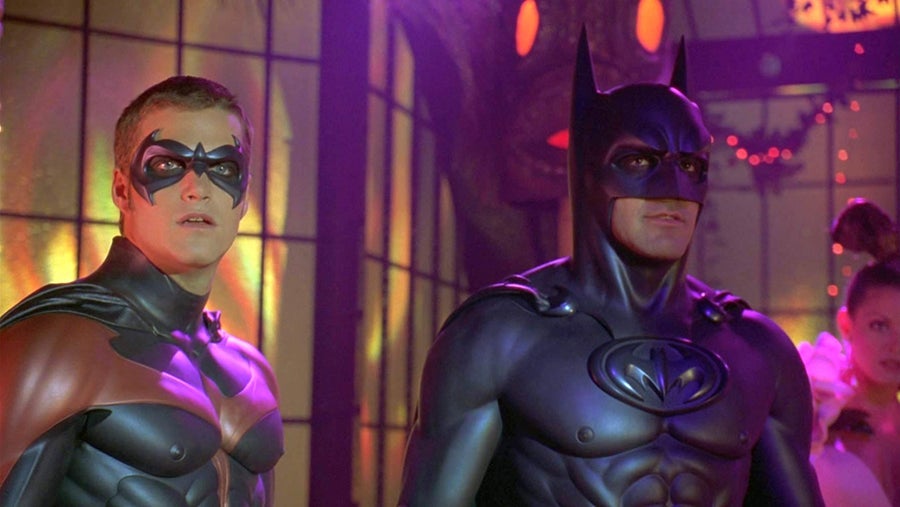 O'Donnell could not have known that he was committing carer suicide when he starred in this Batman flop. Critics have labeled it as one of the worst films of all time. O'Donnell's career collapsed and he didn't regain his composure until 2009 when he landed a leading role in NCIS: Los Angeles.
Mike Meyers – The Love Guru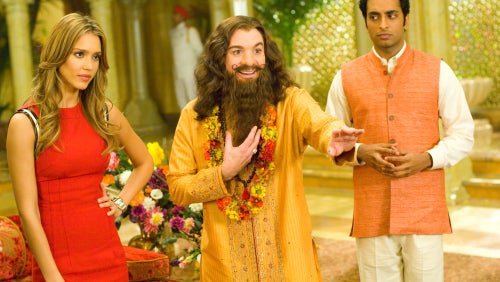 It's hard to think that any role could sink an actor like Meyers. However, The Love Guru did a pretty good job of deraining his reign as one of the funny men of Hollywood. Critics said that the movie failed because Meyers both wrote and starred in it.