Jake Lloyd – Star Wars: Episode 1 – The Phantom Menace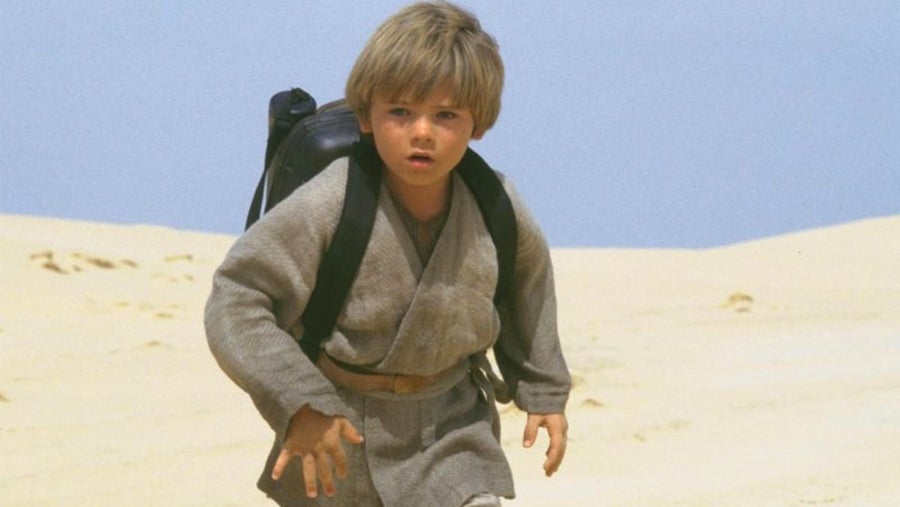 Even child movie stars are not immune to a bad rep. Jake Lloyd starred as the young Anakin Skywalker in the movie and it would prove to be his first and last big-screen appearance. The movie was met with disappointment and Lloyd was bullied at school as a result. The force was not with this one it seems.
Brandon Routh – Superman Returns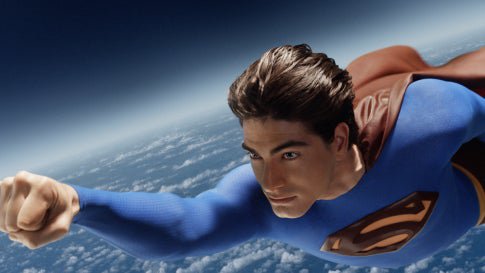 From a very young age, Routh was told he looked like a young Christopher Reeves, the famous superman actor form the 1970s. He landed the role of Superman in the 2006 version, but critics didn't enjoy it as much. He is not out of the Superhero business though, albeit on the small screen.