Hayden Christensen – Star Wars: Episode II – Attack of the clones

Hayden was another victim of Star Wars and although the movie was a hit with the fans, they were not a fan of Christensen. His awkward chemistry with Natalie Portman earned him the Worst Supporting Actor Razzie Award. Ever since then, he has never quite recovered, but he still makes a decent living off of small roles.
John Travolta – Battlefield Earth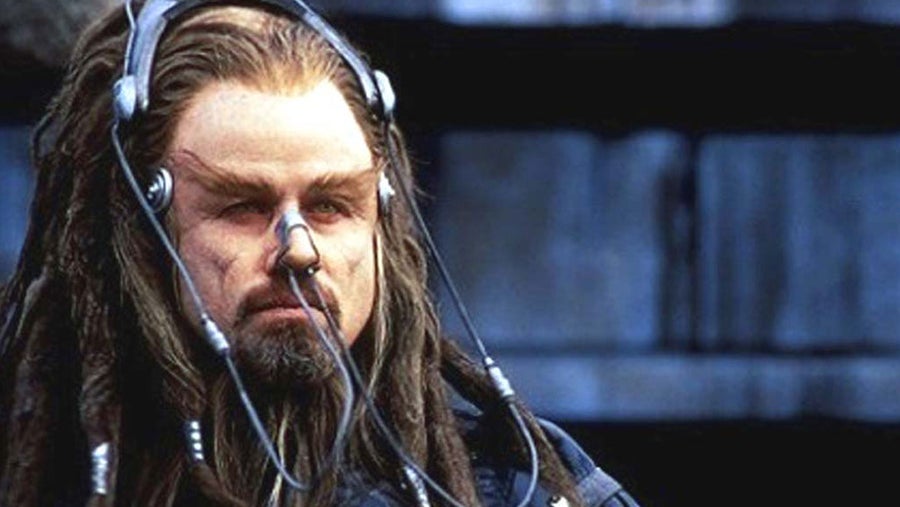 One would never have guessed that Travolta would play in a Sci-fi film like this, but he did and it nearly ended him. He never really regained his A-list status after Battlefield, but he has been active ever since. His last role was that of Robert Shapiro in the hit series, American Crime Story: O.J. Simpson.