Have you ever wondered why there are periods where certain actors get all the spotlight and then all of a sudden disappear? In all likelihood, they took on a role that was not well received and it ended their careers. Here are a couple of movies that nearly ruined some actors' careers some of the stars we love.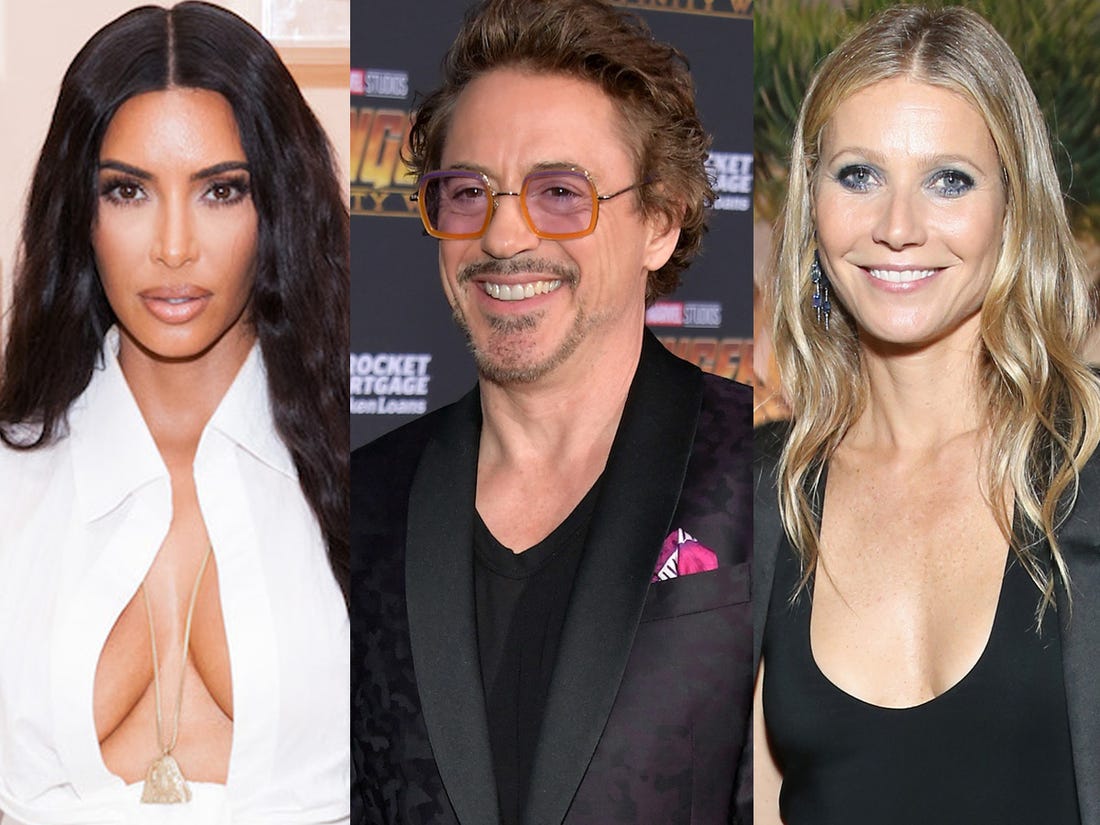 Halle Berry – Catwoman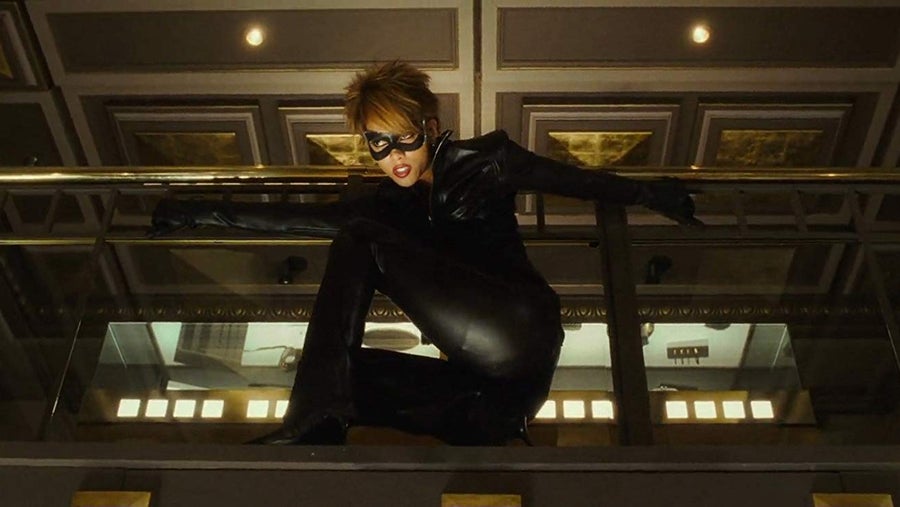 Before Catwoman, Halle Berry was untouchable and everybody wanted to cast her. The movie was a disaster and Berry seemed to have lost all nine of her lives. She even received a Razzie award for the worst actress. She took it on the chin and regained her status as a hot commodity in 2005.
Elizabeth Barkley – Showgirls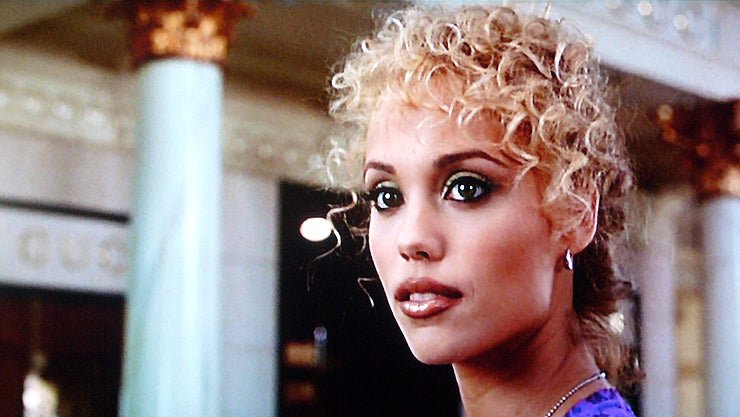 Elizabeth Barkley was a shining star in 1989 – 1993 when she was better known as Jessie Spano in Saved by the bell. In 1995 she wanted to expand her portfolio and took the leading role in Showgirls. The critics didn't show her any mercy after that film. She is still trying to recover from the backlash.