No shouting allowed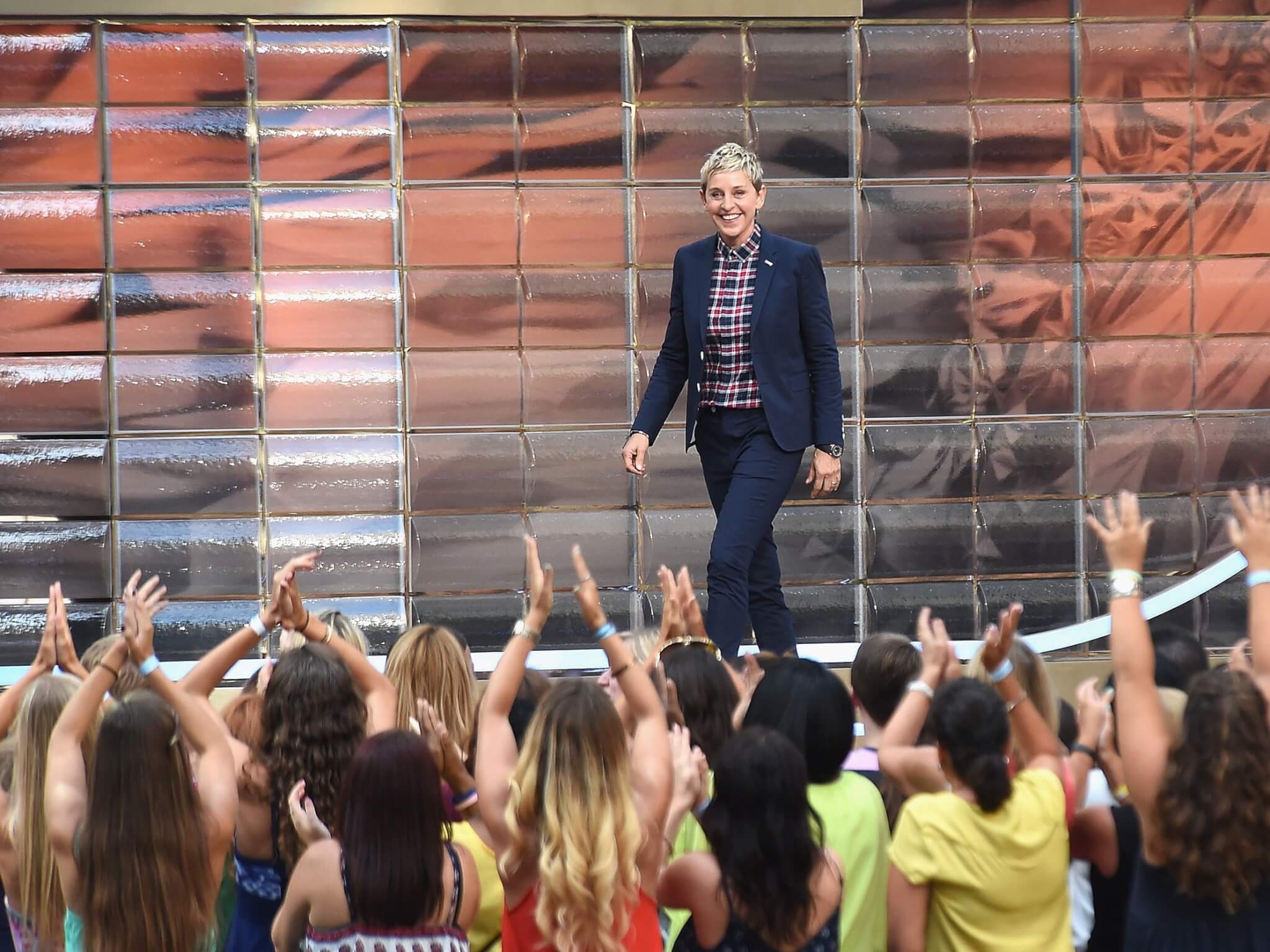 During the show, no audience members may shout out answers or call out celebrity guest's names. So, going there to declare your undying love for Brad Pitt is a big no-no! But cheering and clapping are always welcomed, as is the dancing the show is much-loved for.
Leave your snacks at home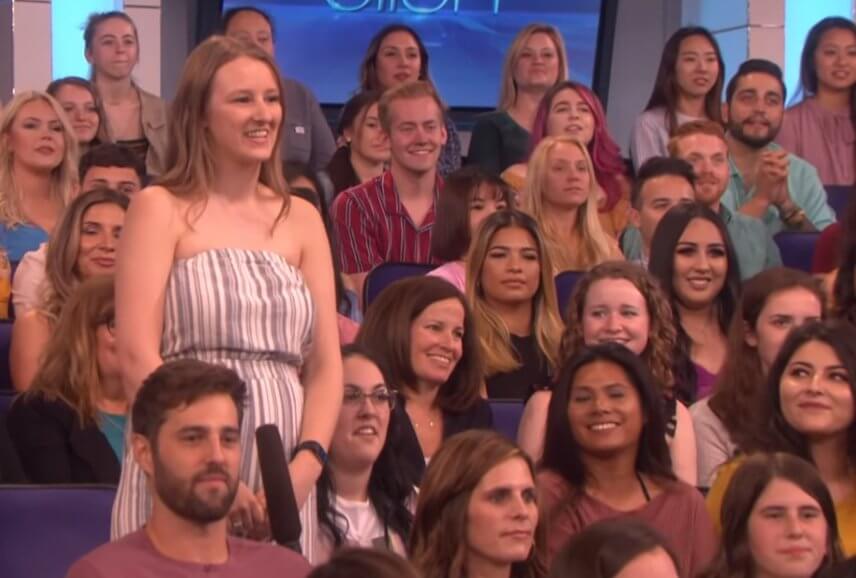 Eating during the taping of the show is strictly forbidden. You can eat while you're lining up to go inside, but after that, you'll need to keep those hunger pangs under control. The show's producers have eagle eyes, and anyone not complying with the rules must leave.