Tight security measures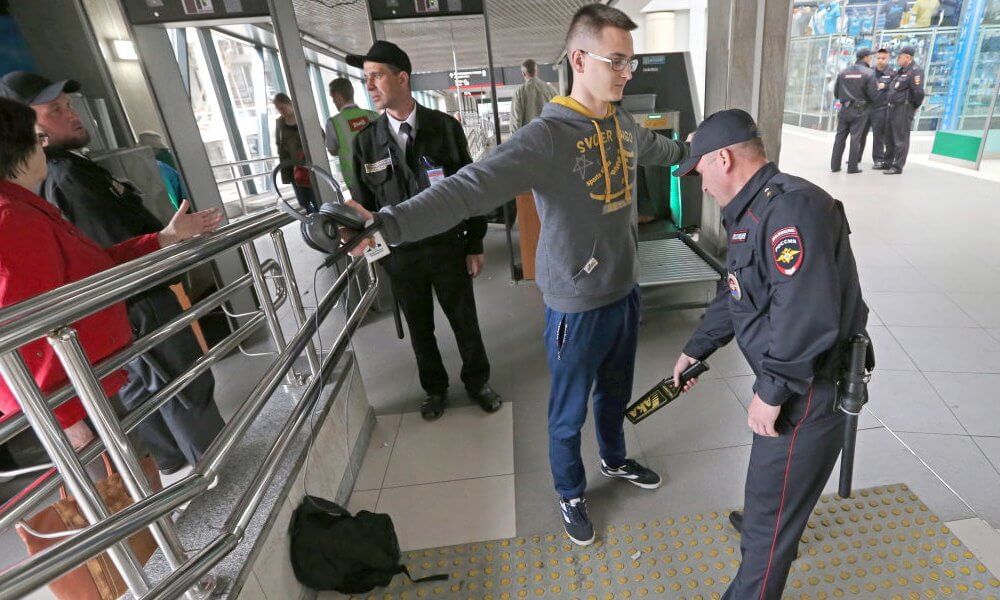 Audience members of The Ellen DeGeneres Show must undergo the same security checks they would at the airport. Clearly, the show's producers have taken a page from the TSA's handbook. Visitors must go through a metal detector, and they are not allowed to bring any sharp objects with them, and that includes knitting needles!
Dress to impress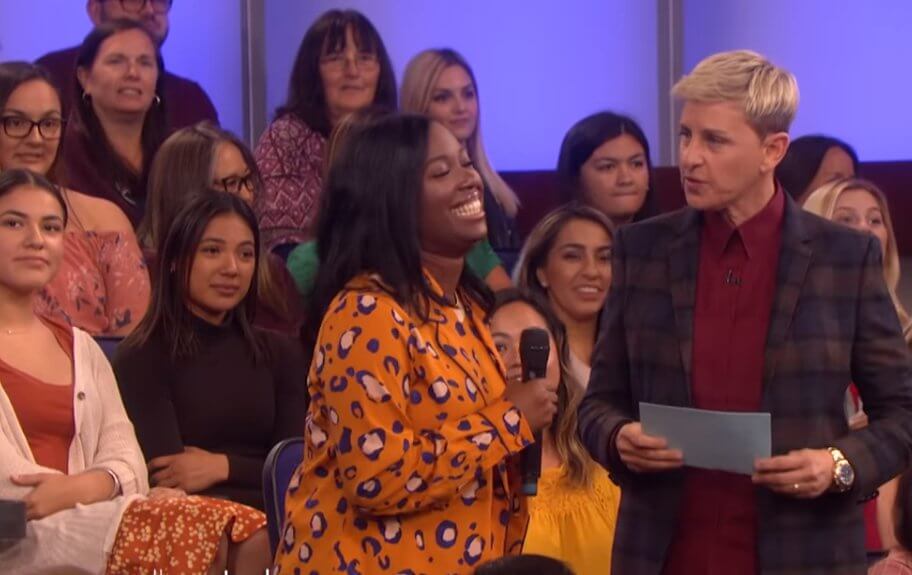 Don't expect to be admitted to the studio if you're wearing your 'mom jeans' or surfer shorts. The audience is expected to wear colorful, trendy clothes to complement the show's aesthetic, and the dress code is described as smart casual. And you'll be kicked out for wearing any of Ellen's merchandise.