PUBG has seen to grow to a pop culture icon in the gaming industry ever since its launch in 2017. You get to play it with many people across the globe by linking each other online. It is a worldwide sensation that grew to be among the best Battle Royale games ever created.
It beats them all as the most played simultaneous game that you can access on your mobile devices or computers. It has some rare features such as a rare virtual bandana and you will love the action within the game. It gives you a chance to take credit for all the fun with friends and family members.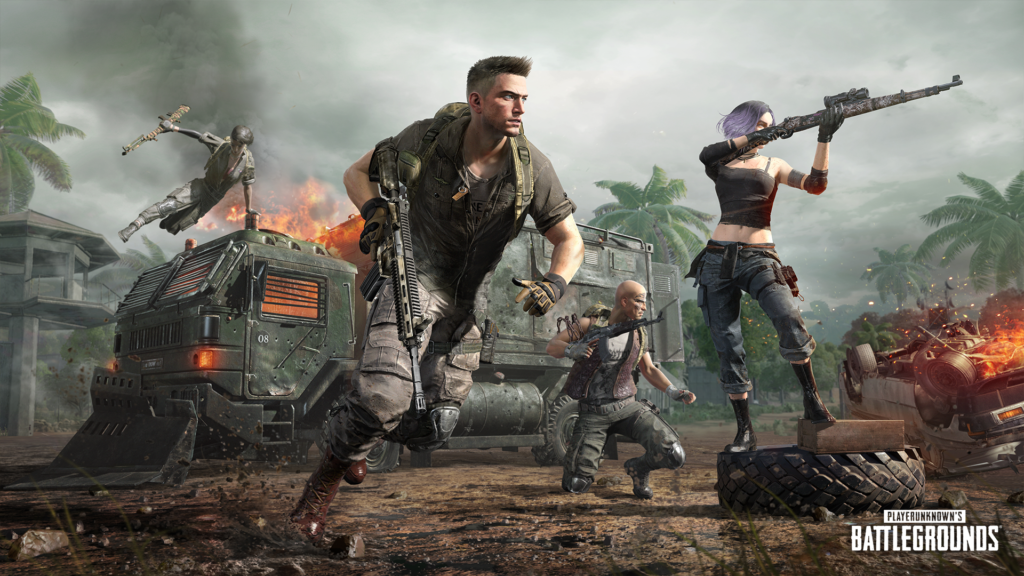 It has a new game mode
PUBG made Battle Royale popular in the gaming world and people have lived to embrace it. It is an in-build Royale PC game accessed through devices accessing the internet such as phones and laptops. It keeps changing the gameplay tweaks and the Sanhok map and improves on the visual presentation to users. It tries to make your experience great each time with the update that comes in every new version.
You can create matches on many platforms
PUBG is a cross-platform game that allows you to battle with friends on mobile and still connect it to the PC to enjoy the thrill of gaming. PUBG PC was once isolated but the game developed its features giving you an opportunity to launch the mobile feature onto your PC. It has evolved and made it easier for you to play it free on a computer. This feature is available through the game's queue that enables you to create a squad on different platforms.
It is available for mobile users
Ever since mobile users were able to play it, it has had a tremendous increase in users. Many people have easy and constant access to their phones, unlike PC users that have to pay for the game. It is a cheap way to enjoy a game without having much experience as a beginner. You can add friends to the game using the in-game friend's list feature on your phone.
It has a dynamic emulator
It is an easy game to play on the computer free once you connect it to PUBG mobile. The emulator controls you will find on the phone and computer are like those on the PC but using different methods to key in the instructions. On your computer, you can use the mouse to take action, while on the phone you use the pointer to control the character.
Presence of a ranking and matchmaking system
The thrill gets better and better each time you move up the ranks past the gold. You get to face real-time players who will give you a taste of your own medicine to stay alive and win the game. It has a competitive ranking system that includes 8 different ranks that will determine your level of competence. In the end, getting the conqueror rank earns you a badge of success one to brag on your friend's faces.