Coding boot camps have become very popular in the recent past where so far close to 18,000 graduates have benefited. Coding boot camps are important because they practically introduce the basic concepts that are involved in programming. The coding skills support artificial intelligence by allowing individuals to assess the quality of codes thereby picking modern languages applicable in various fields. Here are a few careers that you can land after attending a coding boot camp.
Web Developer
Web development is concerned with creating technical codes, both front-end and back-end to inform site functions. The experience at coding boot camp can enable you to build applications, go for incredible internships, and land a full-time job in web development. The coding boot camp can also create a good foundation and equip you with the skills you need to grow in your career. The camp can help you to start so that later you have an easier time pursuing the actual job.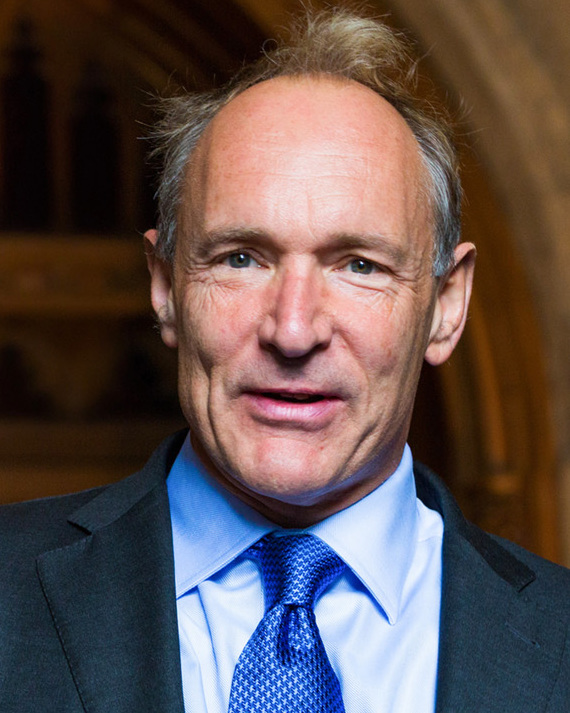 Software Engineer
Coding boot camp may create an opportunity for you to land a job immediately after successful completion of the program, where you can analyze, design, and test software applications using coded language. You can also teach JavaScript and other technical applications. The coding boot camp can be a game-changer creating an exposure to a wide range of challenges in software engineering. You get an opportunity to understand what software development is all about in preparation for your career growth.
Product Manager
The role of a product manager is to oversee product success mostly in technology and related companies. As a product manager, you can co-ordinate with operations, marketing, and legal managers to discuss new products. Despite that the role of a product manager is not entirely code-based, coding boot camp may enable you to understand software matters so that you interact with the engineering team effectively. The boot camp experience may help you to create web applications thereby accelerating your career growth.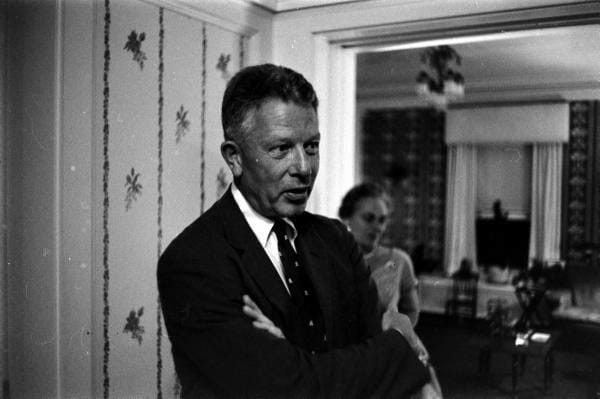 Product Architect
Attending a coding boot camp can create an opportunity for you to engage in designing, building, or developing products. You can further pursue creating UX prototypes, writing codes, or mocking up the web UI. Bootcamp experience can yield multiple results including acquiring skills for project coding. You can engage people in technology projects and facilitate product design efficiently and effectively. The coding boot camp can also allow you to distinguish between products that can be designed and those that cannot, thereby saving a lot of time.
Chief Product Officer
Coding boot camp can create an opportunity for you as a chief product officer where you may be required to build prototypes and write codes. You can also build a product team comprising of product designers, managers, and quality assurance engineers. This is aimed at creating an intermediary, hence bridging the gap between the role of business development teams and engineers. The boot camp is aimed at supplementing skills acquired from the university, to enhance effective job performance. The boot camp experience can make you more confident as you engage with engineers and help you understand specific aspects of product design.