Bill Gates is a name that requires no introduction. If you don't know who he is then you must be living under a rock. He's the co-founder of Microsoft Corporation and is lately famous for his role as a philanthropist. Along with his wife Melinda, he chairs the Bill and Melinda Gates Foundation, the world's largest private charitable foundation.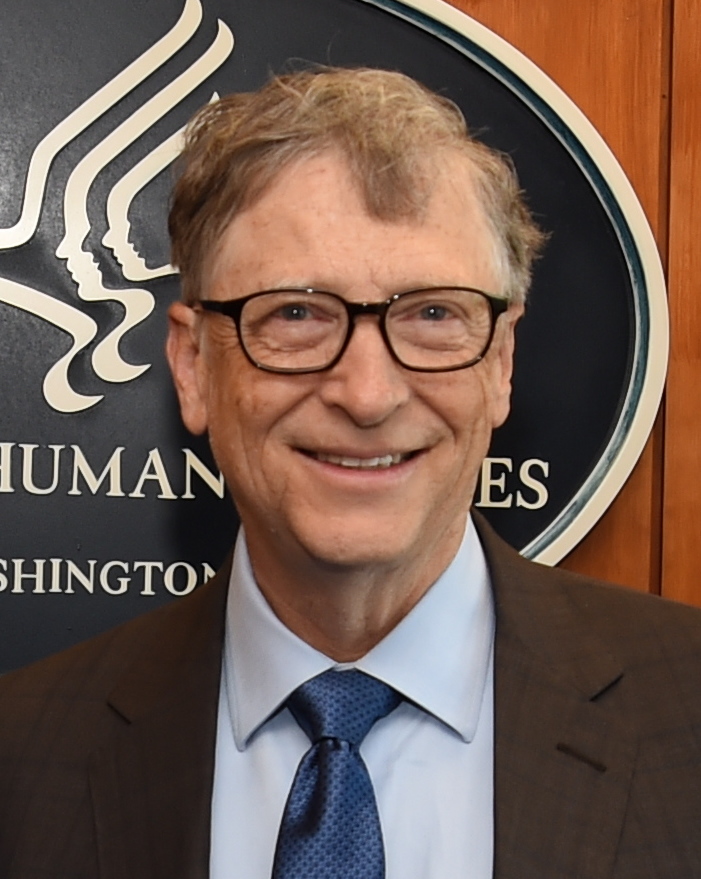 His Coding Beginnings
Bill Gates Obsession with Coding is from an early age. He wrote his first software program at the age of 13. During his teenage years, he founded Traf-o-data that sold traffic counting systems to local governments. In his high school, he helped in forming a group of programmers who computerized their school's payroll system. He initially declined the school but a year later he was able to come up with an idea to make it work. He narrates in his blog that there was a PDP-10 in the physics building in his high school. Along with Paul, he used to go to the physics building in the early hours of the morning to use it.
His Sophomore Year at Harvard
He was enrolled at Harvard but he left in his junior year and co-founded Microsoft with Paul Allen. Along with his obsession with coding, he also had the right business acumen needed to succeed. With the correct approach and a burning passion for coding, he builds Microsoft into what it is today – a successful software company that continues to grow.
Things to Learn From His Life
Learn when to Bend the Rules
You're never going to read about a successful person that they always did what they were asked to. That's never how success happens. But knowing when to bend the rules is crucial. Bill Gates too, acknowledges bending a few rules to get things done his way. He has his fair share of slipping into college computer labs, but the main thing to remember is that he did it for a good reason.
Don't let your Drive Die
Today, we see Bill Gates as a successful programmer, entrepreneur, and philanthropist. But there is a lot that we don't know about him. The first company that he started in his teenage years failed. But that didn't stop him from going after what he wanted. Quite many among us face even a minor setback and get brokenhearted and hopeless. There's a lesson to learn from Bill Gates's life to never give up and continue working with passion.
Never Stop Exploring
Continue learning and exploring things that make you curious. Bill Gates, initially, was a self-taught programmer with a passion for learning to program and earning from it. He worked with a simple goal of making computers accessible to millions – and he succeeded.
Think of the Greater Good
Today, Bill Gates is a renowned philanthropist. His passion and commitment are not limited to his work only. He believes in giving back to the society and community. His organization has a large amount of work done to eradicate poverty from the world and make it a better place for all. He is the second richest person after Jeff Bezos. Bill Gates has donated 50 Billion Dollars to charity since 1994.
There are lessons one can learn from Bill Gates's life, his successful career, and his obsession with his coding, the prime one being to never give up and always strive for better, for yourself and others.