The oppressed women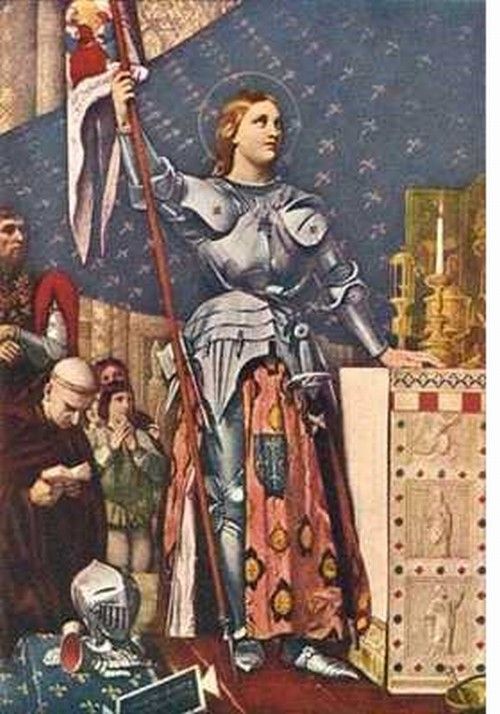 Contrary to belief, the Middle Ages was not as bad to women as most people believe. If giving complete control of a nation's army to a woman or having the respect of people far and wide for your forward-thinking idea is being oppressed, then I don't know what liberty looks like. The rules of chivalry dictated that women had to be treated with the utmost dignity. The only difference between then and now is that women were seen as equal in dignity, but different in function. Today, the stance by feminists is that women are equal in both dignity and function.
The flat earth theory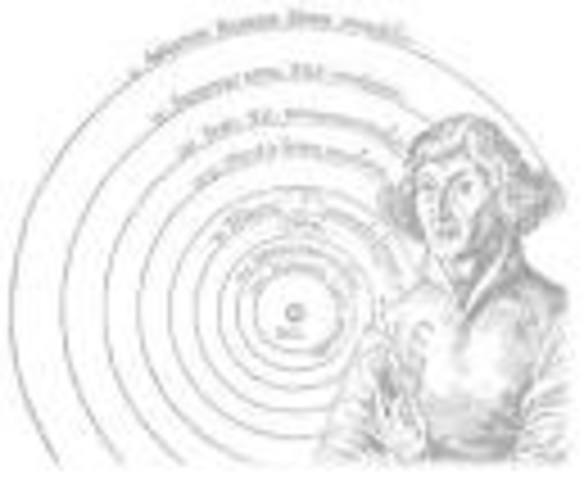 Many people believe that the people of the Middle Ages were confident of the fact that the earth was flat. The famous monk Copernicus put that theory to bed when he disproved the theory. This was not met with much resistance by the people as they had a feeling that the earth was round. Two recent historians determined that there were hardly any Christians who did not believe that the earth was round. The only reason why this misconception exists is that Galileo made a heretical claim that if the earth was round, it would prove the Bible to be wrong.