The iPhone 12 has arrived for preorders and Apple has announced the many great developments that have been made on it. A lot of iPhone fanatics have rushed to iStores and the online shop to preorder their device. 
However, there are some rumors that the iPhone 12 is overrated and does not offer that much value as was anticipated. Are those rumors true? 
To make that assessment, which might lead to making the decision of purchasing or not, you need all the facts. Therefore, here are some of the reasons why the iPhone 12 is not a good deal currently in the smartphone market: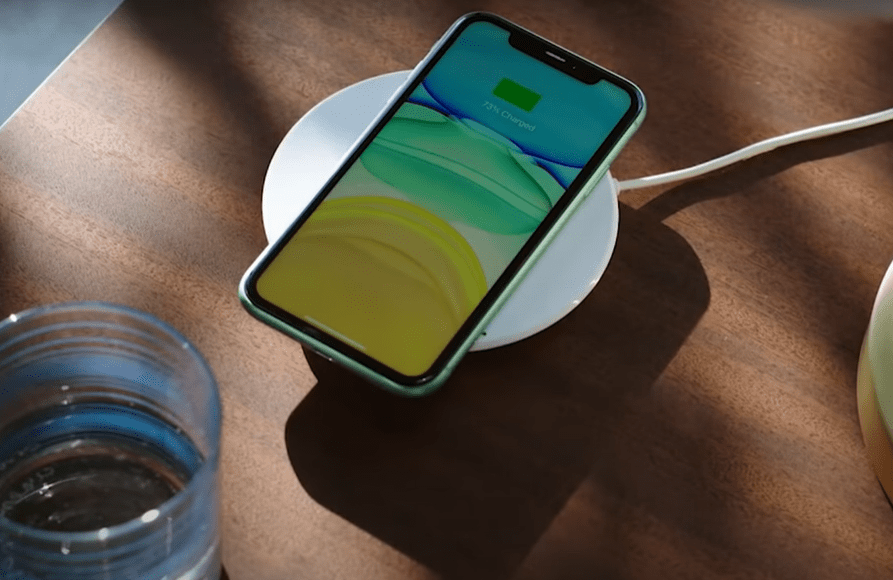 No 5G network connectivity
One of the biggest selling points that have been stressed by Apple on their new iPhone 12 is that it can connect to 5G networks. The iPhone 12 can connect to standard sub-6Ghz 5G networks and connect to the speedier mmWave 5G networks that are slowly spreading throughout the US.
5G connectivity has made many people anticipate enjoying faster internet speeds, best quality video streaming, and less unpleasant online experiences like lag for gamers. However, many people will be disappointed if they buy an iPhone 12 with the hopes of using 5G and it isn't available where they live.
Keeping the iPhone you have will be the better option if you want fast and reliable internet as most not-so-old models can connect to 4G LTE networks. 
No real improvements to the camera
In the days before the iPhone 12 was released, many people were hyped up and excited about the possible upgrades Apple would add to the new smartphone. Unfortunately, for the lower-end iPhone 12's, nothing will change as they will still use the 12-megapixel hardware that's on the iPhone 11.
The thing that has changed on all iPhone 12s cameras is that the software has been improved as dark pictures can be lightened a little on HDR mode. Even if you choose to get a device like the iPhone 12 Pro or higher, Apple seems to be ignoring a simple mirror technology that competitors are using already.
The mirror that the iPhone 12 camera doesn't has helped Apple's competitors improve their telephoto lens' zoom exponentially.
There's nothing special about the battery
The iPhone 12 comes in different versions that match people's various needs. These version's names are the 12 Mini, iPhone 12, iPhone 12 Pro, and the Pro Max. Apple has provided quite some options with their new device but the variety that's available when it comes to iPhone 12s has created significant differences in battery life.
An iPhone 12 Mini's battery life is lower than the iPhone 11's; it lasts for 15 hours, which makes it rank with the iPhone 7s, 8s, and SEs. The iPhone 12's and the iPhone Pro's battery life is not different from the standard iPhone 11's as it can last for about 17 hours.
The iPhone 12 with the longest-lasting battery is the iPhone 12 Pro Max that can last for about 20 hours. However, the iPhone 11 Pro Max matches it.
The processor is a bit overrated
Another big selling point that Apple has been pushing about the iPhone 12 is that it has the fastest smartphone processor on the market right now. Their claim is based on the A14 chip built using a new 5-nanometre manufacturing process, whereas the iPhone 11 was built using 7-nanometre technology.
The 5-nanometre manufacturing process that was used to make the A14 chip has made it possible for Apple to install over 11 billion transistors. Weirdly enough, for a chip that is supposed to be ultra-powerful, it's only 15% faster than the iPhone 11's A13 that only has 8.5 billion transistors. 
The A14 processor is also purported to increase power efficiency by 30%, which is surprising since the iPhone 12's battery doesn't last longer than its predecessors.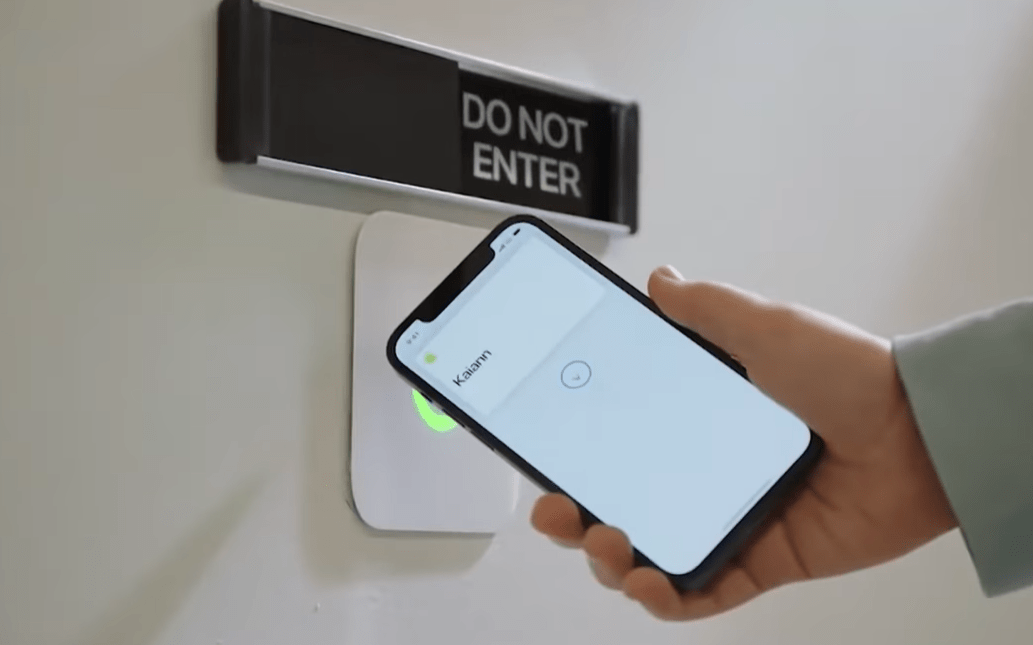 No charging adapter
The iPhone does not come with a power adapter from the box and Apple claims that is because of their objective of reducing gas emissions. Although that is a good aim, it tarnishes the customer's experience because it might be a little too demanding looking for a third-party adapter.
Many people have certain expectations when unboxing a new phone, and that includes having a charging adapter right from the box. Removing this accessory is very confusing and inconveniencing, especially to individuals that lost or traded in their old iPhones and chargers as well to get this new device. 
The difficulty of transferring files
Although the task of transferring files on Apple devices has always been a hard one, the iPhone 12 makes it even much harder. Instead of the precious plug and play experience, the iPhone 12 asks that you take more steps when transferring files.
You now need to log in to iTunes on your Windows PC to transfer files instead of using file explorer. This process is much easier on Mac laptops but Windows PC users might feel a little bit left out because of this feature.
The costing is a bit over the roof
Most iPhone users do not see cost as an issue because of the quality they are receiving. However, with the iPhone 12, you are paying for virtually nonexistent value. Since this device seems outdated by its predecessors and other competing products, it might not seem like a wise idea purchasing this smartphone.
The pricing is currently $799, which is a lot considering all these limitations and feature deficits on this device. Some might opt for an earlier model of this device or buy other incredible devices available in the market due to the price tag.
The bottom line
The iPhone 12 has been announced to be released very soon but they are now taking preorders. With all these points considered, it does not seem worth it to spend $799 without receiving any actual value. Its battery life, processors, and feature, as well as accessories deficit, do not make this a good buy. Also, without 5G connectivity, this device does not seem to be futuristic. If you buy it, you'll have to make another purchase pretty soon when this fast internet connection is widely available.