A man-made map of man-made objects in space
A space history enthusiast and astronomer who's known as Jonathan McDowell just created a database that he calls GCAT, which means General Catalog of Artificial Space Objects. This open-source catalog is the most detailed work of its kind ever compiled as it details everything from spacecraft, satellites to man-made space debris. It also lists almost every launch that has ever been made and almost every known space organization.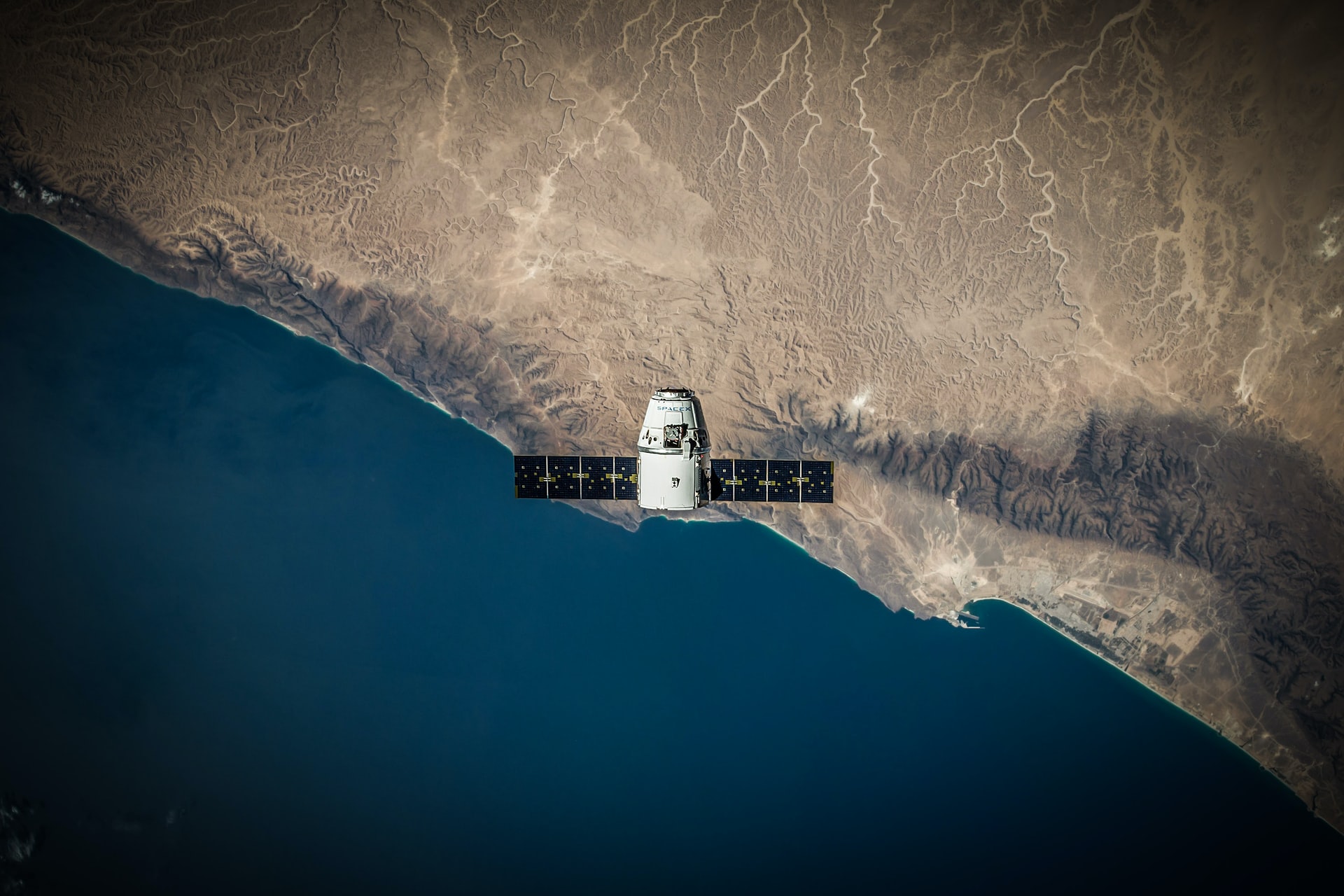 Gathering all the information
Through the decades of work that have been put in the making of this catalog, it entails data like satellite end-of-life dates. Data like this rarely ever gets published before and even if it does get published, it's never hosted in a single location. Jonathan McDowell, who is a Harvard-Smithsonian Center for Astrophysics astronomer, released GCAT to the public on the 23rd of August this year. McDowell has always been passionate about sharing information on what happens in space, which is why he's been authoring a newsletter called Jonathan's Space Report since 1989. Like his new database, Jonathan's Space Report details information about launches and space missions. However, his desire to create GCAT started way before he created the newsletter. When he was young, he was awestruck by the Apollo program when it landed the first people on the moon. McDowell says being raised in England made it hard for him to get detailed information about space and space projects like the Apollo program.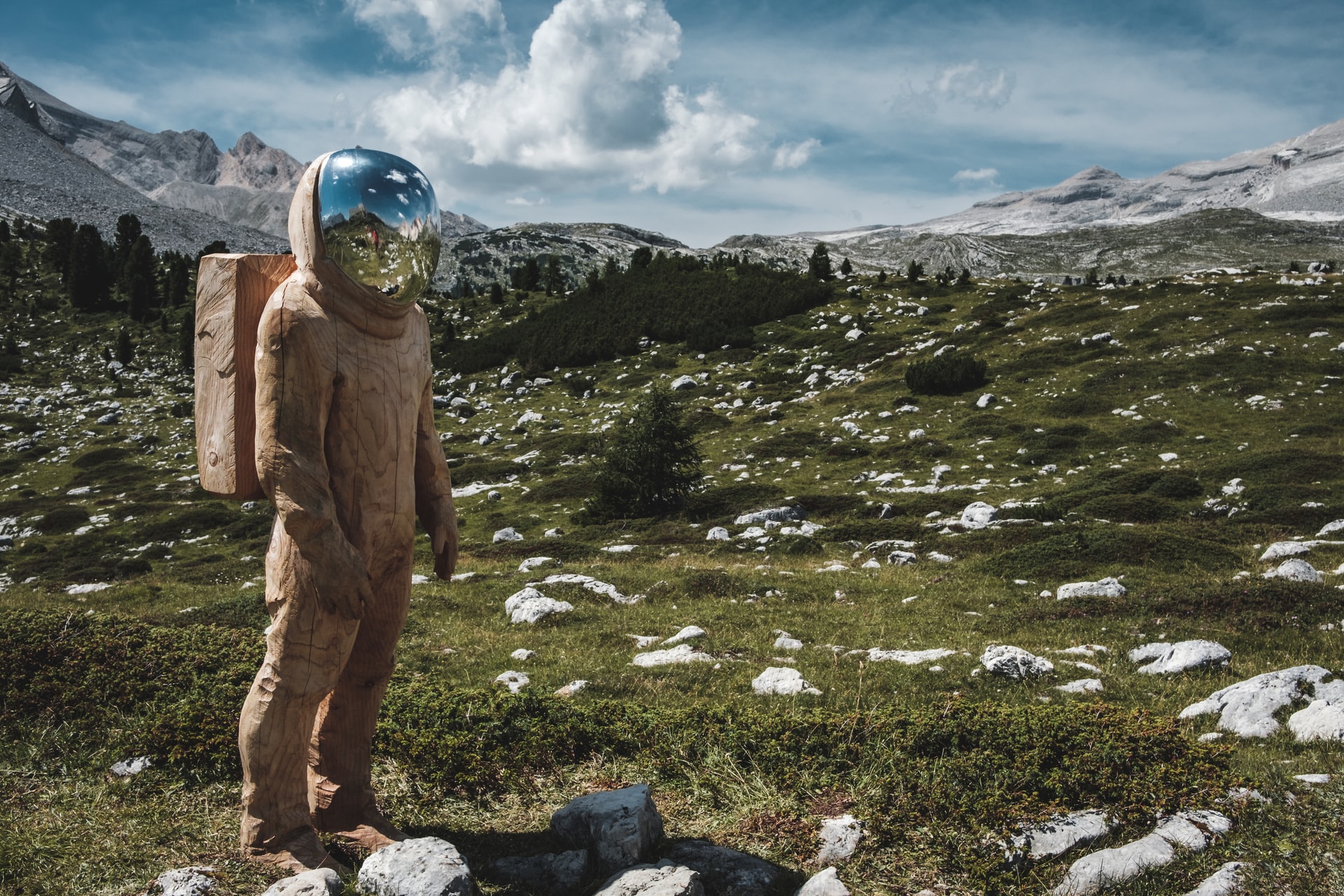 He says space information was hard to come by in his days because it wasn't available in the media that much as it was in the US. Due to scant information being available on space, he created a list that detailed all rocket launches he heard about. Even though this was a popular pastime for kids at that time, many ended up abandoning their lists but he has kept on updating it for 40 years. In GCAT, McDowell unearths unpublished information which his newsletter is based on and years of research that he dug up from archives.
The final list
His catalog has answers to many space-related questions; in fact, it was built to answer questions as McDowell started keeping track of satellite end-of-life data to answer one. The question that made him track satellite data is that he wanted to know how many working satellites are currently operating in space. He eventually found out that there are about 2,000 operational satellites, give or take a 10% disparity. Making and curating a database as comprehensive as GCAT wasn't easy for McDowell though, as he also had to learn Russian to understand disseminate information about Russia's space programs. His work hasn't stopped now that he has published the database; he still receives feedback about errors from time to time, which he uses to update GCAT. McDowell also thinks that his database uses a lot of jargon and complex descriptions, which is why he wants to simplify it. Even though his target audience is historians 1,000 years into the future, he also wants the average Joe today to understand it.