If you are a traveling gamer always on the move and like to bring your PS4, it is important to learn how to connect using different hotel Wi-Fi networks. Many gamers have preferred not to use their PS4 when they are not at home because of the inability to connect using hotel Wi-Fi.
The truth is, it is entirely possible to connect using these Wi-Fi networks when you would like to play online. Here is a guide on how you can connect to hotel Wi-Fi using your PS4.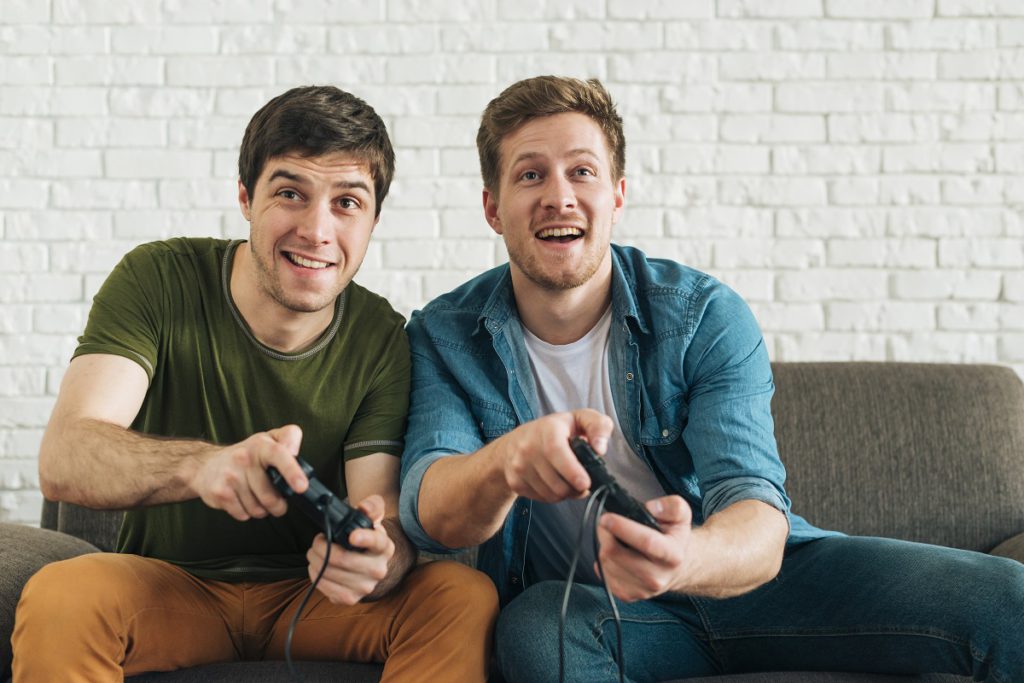 How can I connect PS4 to a hotel Wi-Fi network?
When connecting to a hotel Wi-Fi network, PS4 gamers have noticed an error message. This error message may turn them off as they believe that connecting using hotel Wi-Fi is not possible. However, with the right guidance, you can connect successfully to these Wi-Fi networks and enjoy the gameplay. 
You can successfully bypass the error message generated by the PS4 interface when connecting to these public networks. The way to do so is configuring network settings on your console:
Step 1: Select settings
The first step is selecting settings using your controllers. Navigate to the settings section so that you can be able to configure network-related information. Once you have opened up settings, scroll to the toolbox icon and click the "X" button. 
Afterward, a variety of options will appear and once you have reached this stage, click on "network settings." This is where you'll be able to set up internet connectivity and bypass the error message that will appear down the line
Step 2: Configuring network settings
After opening the network settings section, you will see a variety of connectivity settings. Amongst these settings, you will also see a tab labeled "Set Up Internet Connection." Click on this option to find more connectivity options that will allow you to use hotel Wi-Fi. 
Once the next page has appeared, select the tab allowing you to use Wi-Fi. Connect to the Wi-Fi using easy set-up instead of the custom one.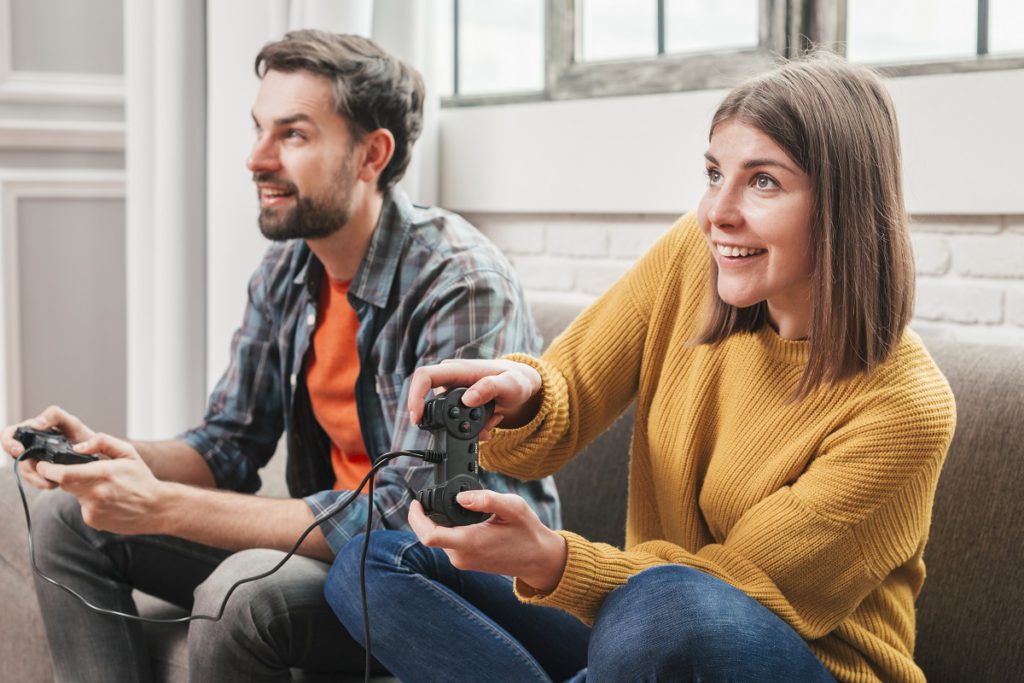 Step 3: Setting up security settings
The PS4 console will then connect to your chosen Wi-Fi network belonging to the hotel. This step will lead you to the critical part of testing that connection. Click on that option of testing your connection and wait for it to finish up. 
Most likely, you will receive an error message in this phase, indicating that this set-up failed. Click on details and then select "suggested actions." You will then be able to set up the security of the Wi-Fi network by logging into the hotel's network.
Step 4: Login on the hotel Wi-Fi page
You will then be redirected to your hotel Wi-Fi network's login page. Enter all credentials required, just as you did when connecting for the first time. 
Once all of that is set up, test the connection again to ensure that everything is good and you can start gaming online. If it works, that means you are all set for online gaming.