PS5, the only best thing that could happen in 2020 is expected to release in November, which is still so far. To push gamers further over the edge, Sony has given out the first look of the most awaited release of the year and the gamers are already going gaga over it.
We also know that there will be two versions of the product and even the name will be unveiled at the launch. However, Sony has been very open about the specs that include
8 core AMD Zen 2
Raytracing
Backward Compatible (PS4)
GPU: Radeon Navi Based
3D Audio
Supports 8K Resolution
SSD
Supports Physical Media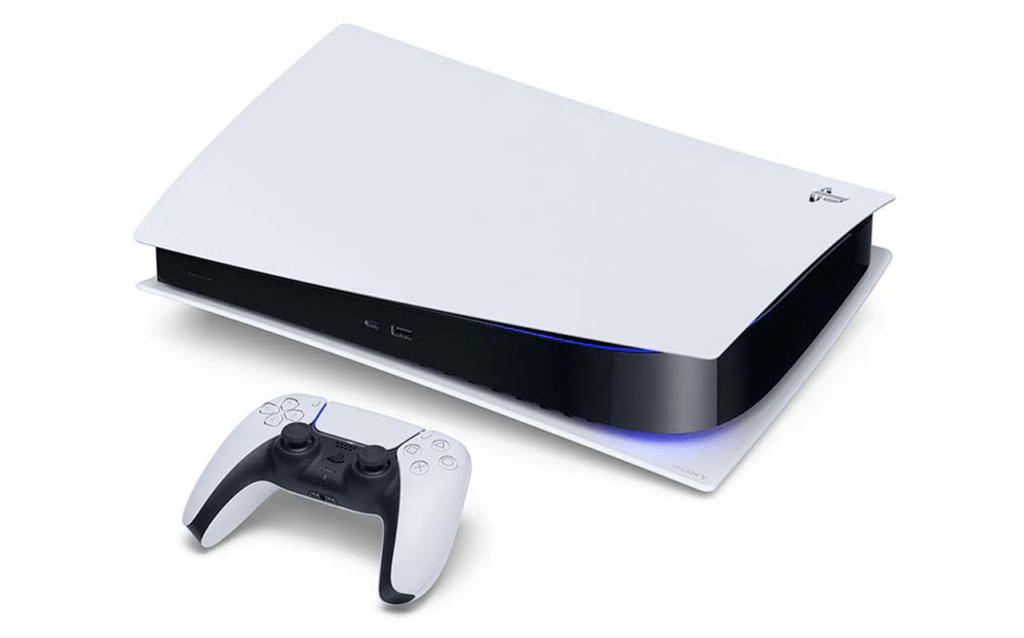 These specs along with the unleashed features already have gamers day-dreaming about the console with most of them having their fingers on the pre-order button by now. However, you'd also be listening to people wanting to wait until 2021 to buy the console. What should you do?
Well, finding either type of gamer is not rare, neither illogical. They both have their preferences and reasons. But to help you decide what you need to do, here we have summarized the point of view of both the type of gamers.
Why Should You Pre-Order PS5 The Moment You Are Able To?
Simply Because You Can't Resist
The current launch title for PS5 is Spider-Man: Miles Morales. If that's what you are looking forward to having in PS5 and cannot resist it, then you should pre-order the console right away. If you don't order it beforehand, you could have a hard time waiting for it to be released in the open market.
If You Do Not Want to Deal with Console Shortage at Launch
Since gamers have been on the lookout for PS5 for a long time now, there is a high chance of supply shortage. Although Sony has automated most part of its manufacturing process –which indicates a large scale production, the demand is still hard to meet. If you do not want to risk it, pre-order the console the moment you can.
Why Should You Wait Before Ordering PS5?
To Explore the Gaming Library
What's the point of buying a new console when you can't play newer games on it? Since the gaming library is a major deciding factor for most people, you must have to wait until you are sure of all the games you can enjoy with the console.
To Prevent Paying for Bugs and Heating Issues
The extreme heating issues of the newly launched PS4 were alarming enough for most buyers to drop their ideas of ever buying a console on Day One. Since 2020 has already imposed paramount challenges in the development of console, it is hard to believe it will be free of bugs and other such issues. So unless you are filthy rich and can afford an updated version –when there is after the first launch, you can pre-order PS5 right away. But for any other rational buyer, it is better to wait for the updated version.
If You Are A Careful Spender
If you are not among the ones who are always ready to pay for almost any trashable item, you should wait before paying for PS5 as well. Find out the latest PS5 News, what user experiences and reviews of the product to ensure you do not rue the investment.