Call of Duty Warzone Season 6 has finally arrived and it comes bearing gifts. The season 6 patch had many promising features that were either announced or leaked around the internet. These features were aimed at providing an amazing gaming experience with a lot of action fit for both intermediary and veteran gamers. 
You might be wondering if Warzone 6 is really what was expected. There is only one way to find out. Here is a detailed review of what is new and how to best play this game for a great experience: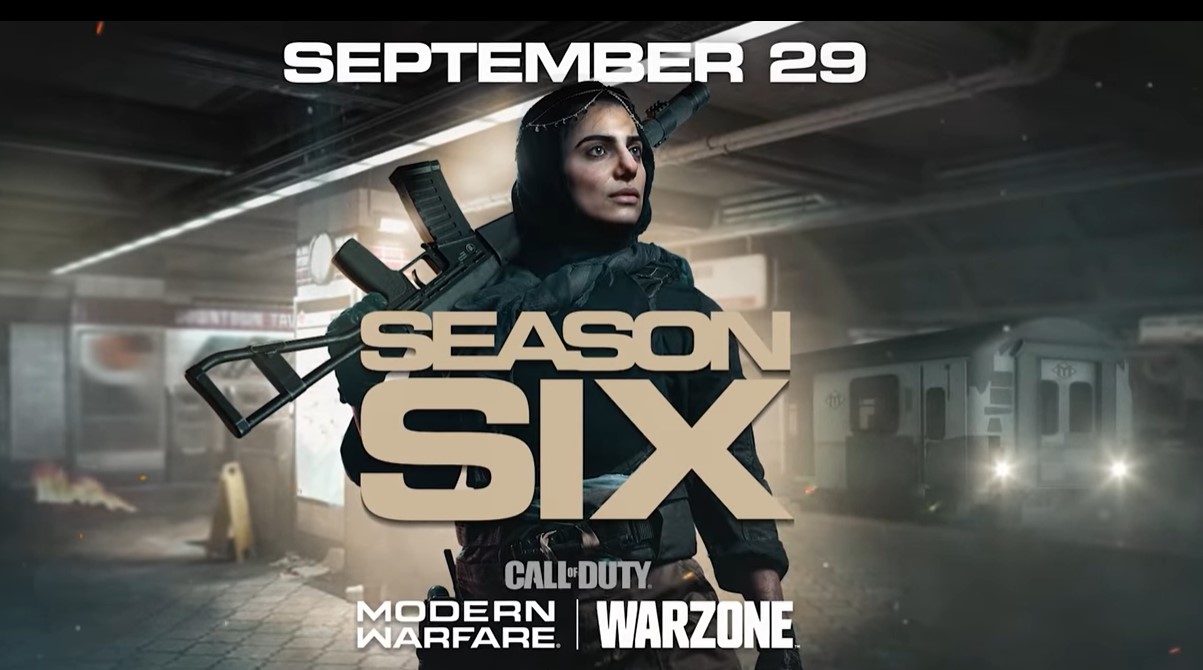 Subway addition 
Probably the greatest addition that gamers will enjoy in season 6 of Warzone is traveling using a subway. Yes! You heard that right, Call of Duty Warzone: Season 6 features a subway called the Verdansk Metro. That new feature will enable players to travel around with greater ease and without facing much risk. Instead of wading through a hot combat zone, you can reach the other side easier and safer. 
That is especially if you would like to reach a certain area in one piece to get the action going on there. It shouldn't be hard finding the Verdansk Metro because it is located all around the different areas in Call of Duty Warzone: Season 6. 
Also, it looks similar, regardless of where you are in the game. Some gamers might fear that the subway will take them to a more dangerous area. You don't have to worry because the subway won't take you out of the safe zone. 
This addition makes navigating the map a much easier task than ever before. It came as a huge surprise as no one was expecting an addition of this kind. It was quite ingenious thinking from the developers that always seem to have an ace up their sleeves. It remains unclear if the subway addition will also be replicated on other seasons or Call of Duty games. 
We will just have to wait and see if the new releases have this amazing feature. If it were to be replicated, it would improve the gameplay of other variations and seasons of this game to a great extent.
New weapons 
This is the most exciting part of all to Call of Duty loyalists. The franchise has made huge efforts into making sure that weapons and artillery comes out in a most realistic manner as possible. They have even partnered with Navy SEAL veterans to get everything right including the look and feel of each weapon. 
That includes the recoil, muzzle flash, and each little detail on the weapon. With that in mind, you can really expect that Call of Duty Warzone: Season 6 has brought its A-game. On the new additions of weapons, you can see how realistic they look. 
You just wish to get to use them right away because of their capabilities and mean appearance. What guns were added in Warzone 6? An AS Val rifle was added to the game and the great part is that it comes with a built-in suppressor. 
It is not designed though for long-range use. Instead, it is perfect for short to medium distances. Another weapon addition is the SP-R 208. This long gun is designed for marksmen on Call of Duty Warzone: Season 6. 
Once gamers lay their eyes on these weapons, they will surely yearn to get a feel of them right away. Although these added weapons might seem like a small number, the overall artillery has a wide range. 
As time goes and weapons are added in small numbers like this, the artillery range will end up being very huge more than it is now. For now, gamers will have the opportunity to enjoy these new additions until the next season has been released.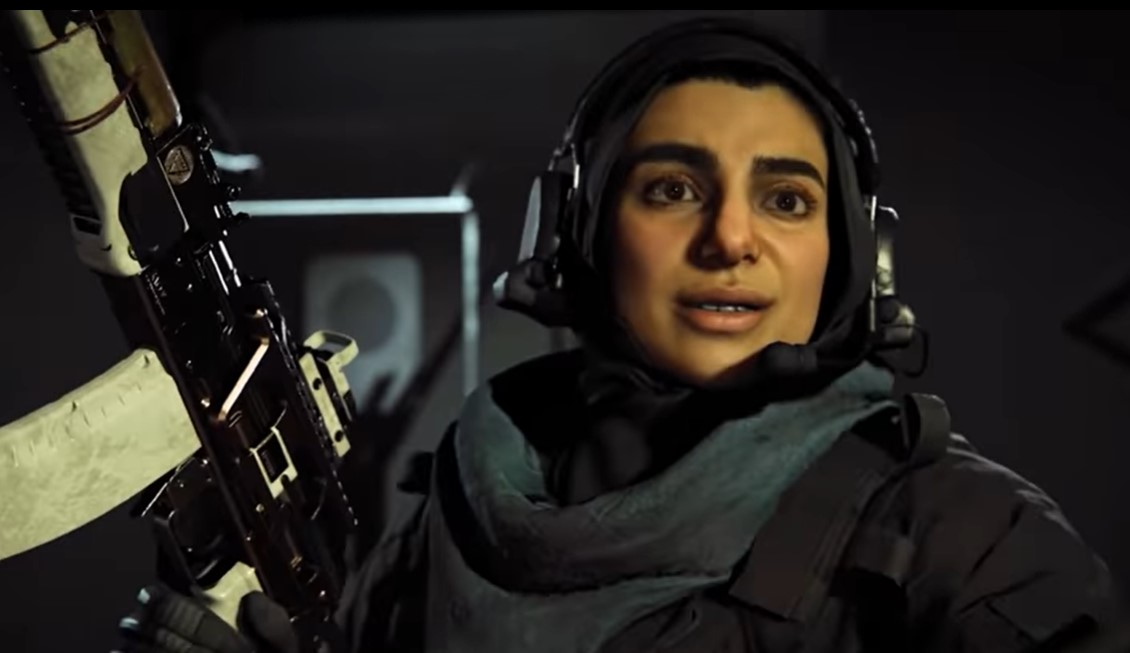 Optimum functionality of thermite and explosive rounds
Some weapons did not function properly in previous versions of this game. One of those weapons included thermite and explosive rounds. These rounds that did not perform well were under the Chronic Variant, which was from the Blunt Force II bundle. 
After firing these rounds, sometimes, they did not function as expected. There was a bug causing this to happen spontaneously and Call of Duty Warzone Season 6 had a fix for this. 
Right now, all thermite and explosive rounds from this bundle function optimally. There are quite a lot of other bugs similar to this one that has been fixed. These fixes are the ones gamers are most excited about because they will improve their gameplay. 
The great thing is that those who lose on the battlefield won't blame it on a game glitch. In this regard, there were no improvements made except for the fixes, which caused the weapons to function accordingly. Perhaps more improvements or modifications will be made on the next release. We will just have to wait and see how it goes.
Improvement of shotgun slugs 
Another feature that gamers are ecstatic about is the shotgun slug improvement. In real life, shotguns are well-known for the damage they make. In Call of Duty, this damage was not justified. It seemed like shooting a shotgun did not have that much of a difference that any other weapon. 
Perhaps this is where the veteran Navy SEAL consultants came into play to improve this weapon and its slugs. In Warzone 6, shooting a shotgun wreaks much more havoc and that makes this game realistic. Maybe in due time, other weapons will also be improved to match the damage they cause in real-life. 
Improvements like these make the game come to life and seem like it is not one of those regular video games. It makes it special and relatable. You can go check out the damage done by shotgun slugs now and see how realistic it looks and feels. This has been a great development made by Call of Duty and we hope to see more of this in future releases.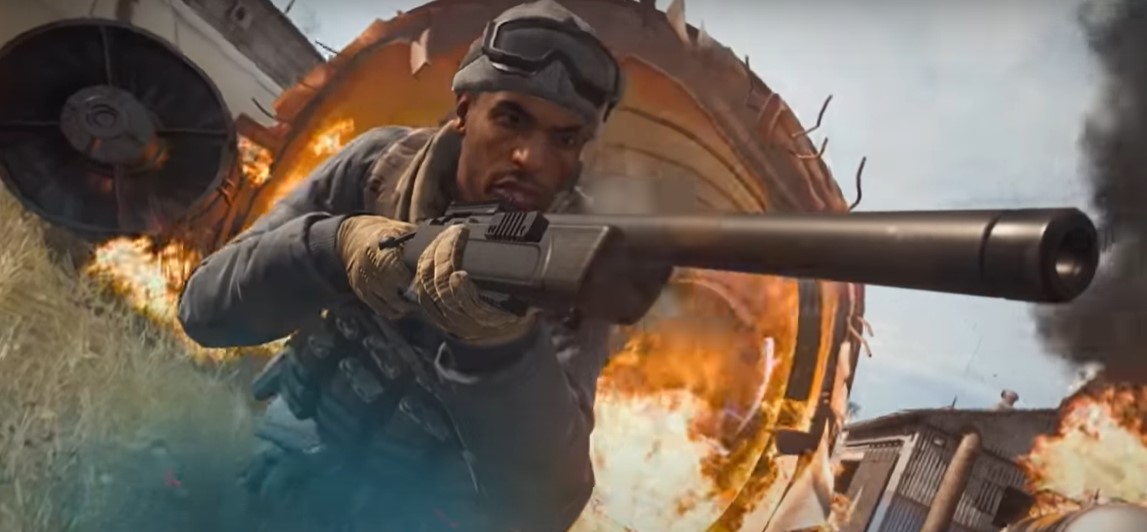 Improving metagame in Call of Duty Warzone Season 6
Call of Duty Warzone: Season 6 is one of the greatest modern warfare games ever. Its gameplay was incredible but there were some elements that might have made the gameplay a little bit morbid. For example, the white tarp on the fence near the hospital allowed some players to see right through on one side. 
Another one was the limitation of players on their ability to damage other players with gunfire while on an ascender. There are quite a few of these bugs and glitches that were present and the good news is that they have all been fixed. 
Warzone 6 has other impressive improvements such as improved performance and stability on PC interfaces. Some other improvements have impacted other weapons directly and improved the overall gameplay. There are dozens of other bugs that have been fixed to improve gameplay and these fixes will enhance the gaming experience. 
Character skins
Since Warzone season 6 has been released around the time of Halloween celebrations, one might have thought this will have an impact on character skins, whereas others predicted that the character skins of this game would be impacted by Call of Duty: Black Ops Cold war. 
Both these predictions have been proven false because all the character skins were not influenced in any way by these factors. Call of Duty Warzone: Season 6 has some pretty badass skins that were released. 
Some of them are typical for soldiers and insurgents but there are different ones that stand out. For example, the Raines skin is peculiar and unlike others. It looks like a nightclub owner. This skin is tier 80 and looks quite great. 
Another skin that looks interesting is the Nikolai character's skin. The skin looks like a typical arms dealer or broker. It is tier 100 and looks quite great if you don't prefer camouflage. 
If you would like to go for a badass special ops kind of look, Bale Skin is the perfect option. This tier 90 skin has a beret and ski mask at the same time. The vest set up is quite basic but packs everything he needs. 
A more mean-looking vest can be found on the Thorn and Golem skins. Both these skins look aggressive and very mean. Golem is a tier 50 and Thorn is a 60 skin. There are also quite a few female skins that have been added across different tiers. In tier 40, there is the Domino skin. In tier 1, a Modern Warfare leader, Farah, comes back.
The bottom line
Call of Duty Warzone Season 6 has finally been released and it came out with a lot of amazing fixes, additions, and improvements. A lot of gamers can't wait to start traveling using the Verdansk Metro. Another feature that seems very appealing is the new weapon additions. Marksmen especially are looking forward to using the SP-R 208. The new skin additions can also improve the gaming experience you incur, so be sure to check out which new ones you'll try out.