For the Marvel movie, Black Widow, the release date has been delayed again as COVID-19 still rages on and disrupting the movie release dates. This movie, which will star Scarlett Johansson as Black Widow, was supposed to get released in May this year, got scheduled for November and is now due on May 7, 2021. 
Unfortunately, Black Widow Disney Plus access is an option that producers are planning for after the official cinema release. 2021 is around the corner, though, so you can read this while you wait.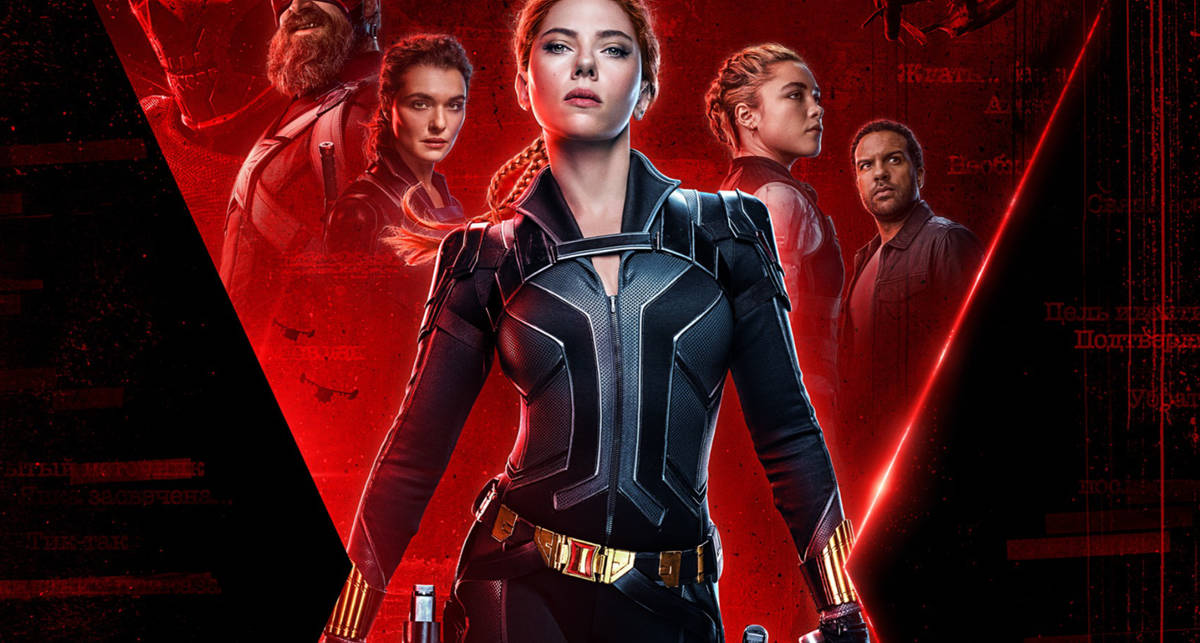 Black Widow enters the Marvel Universe
Natasha Romanova/Black Widow started appearing in the Marvel comics without a costume when she was a Russian spy and an antagonist in issue #52 Tales of Suspense. Five issues after that April 1964 copy, Natasha Romanova manages to recruit a costumed archer called Clint Barton who's in love with her who later became Hawkeye.
The first time Natasha Romanov started looking the part of a superhero in the comics was when the Russian government gave her a high-tech Black Widow suit. Black Widow also becomes a real superhero when she defects to the US even after being seemingly temporarily brainwashed against America in issue #29 of The Avengers.
An interesting fact about Black Widow in the comics is she didn't always have the red hair she's famous for; in her first appearances, she had short black hair. The changes to Black Widows appearances were introduced in The Amazing Spider-Man issue #86.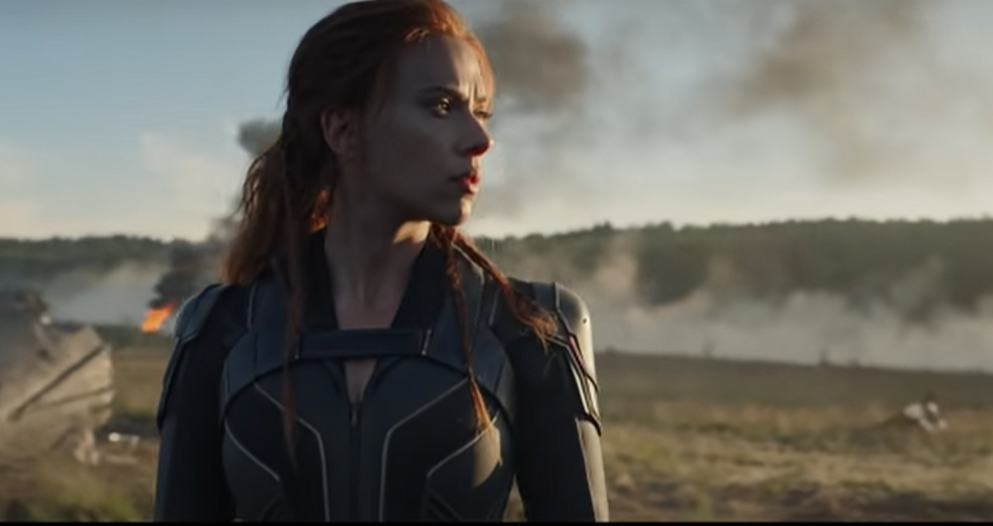 What is Black Widow 2021 about?
The 2021 Black Widow movie plot is still "need to know" as we wait for its release but we have seen and heard about certain occurrences in it. One of the things we know about the Black Widow Marvel movie is that it's set on the timeframe between Avengers: Infinity War and Captain America: Civil War.
According to a trailer, when Natasha Romanoff (as she's called in the movies) had to run away from the authorities, she decides to deal with her past. That means going back to Russia to the place where she grew up and got trained on how to fight but there's another revealing trailer out there.
Remember that back and forth Hawkeye and Black Widow used to have about Budapest? A video shown at last year's San Diego Comic-Con unveiled a scene where Natasha Romanoff goes to Budapest and the epic fight she has there.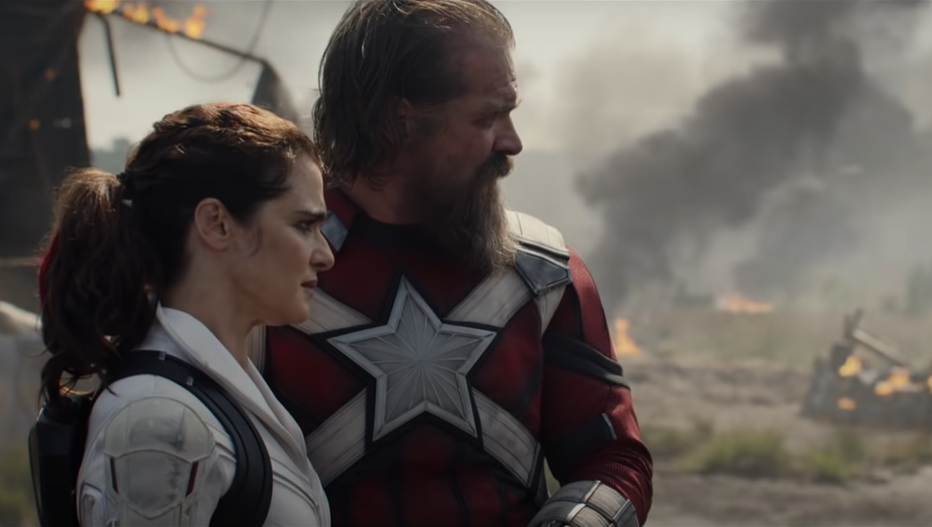 Interesting facts about Black Widow 2021
For the Black Widow movie, Marvel has picked a star-studded cast that has people like David Harbour from Stranger Things, who will play Alexei Shostakov aka Red Guardian. The Academy Award-winning Rachel Weisz will be there as Melina Vostokoff, a spy and a part of the Black Widow training program alongside Natasha Romanoff.
On the production side of things, it seems like work on the Black Widow movie started six years ago, as Kevin Feige (Marvel Studios president) suggested in an interview. However, the production of this movie was confirmed by Chris Evans in 2018 and shortly after that, a search for a director was conducted where over 60 candidates were approached.
The hunt wasn't just difficult for finding the perfect director; Yelena Belova's role was vied after by some big actresses who also co-starred in Little Women. These actresses are Florence Pugh, who got the role, Saoirse Ronan and Emma Watson.
The release of the Black Widow movie will be a great way to kick off 2021 and more so if the COVID-19 pandemic will have blown over by then. Seeing how this movie will affect future Marvel movies will be fantastic as finding out new stuff about the movies we've already seen that will get revealed. Let's also hope that some of the new characters that will be introduced will stay on and appear in more Marvel movies in the future.