Mario Kart Tour has grown to be loved by millions of players all around the world. This game has become of the favorites amongst mobile gamers because of its amazing gameplay and interesting storylines.
A lot of gamers have deemed Mario Kart Tour as Nintendo's biggest mobile hit ever since it was released. However, what makes this game so great? Here are the achievements this game has garnered and other contributing factors to its greatness.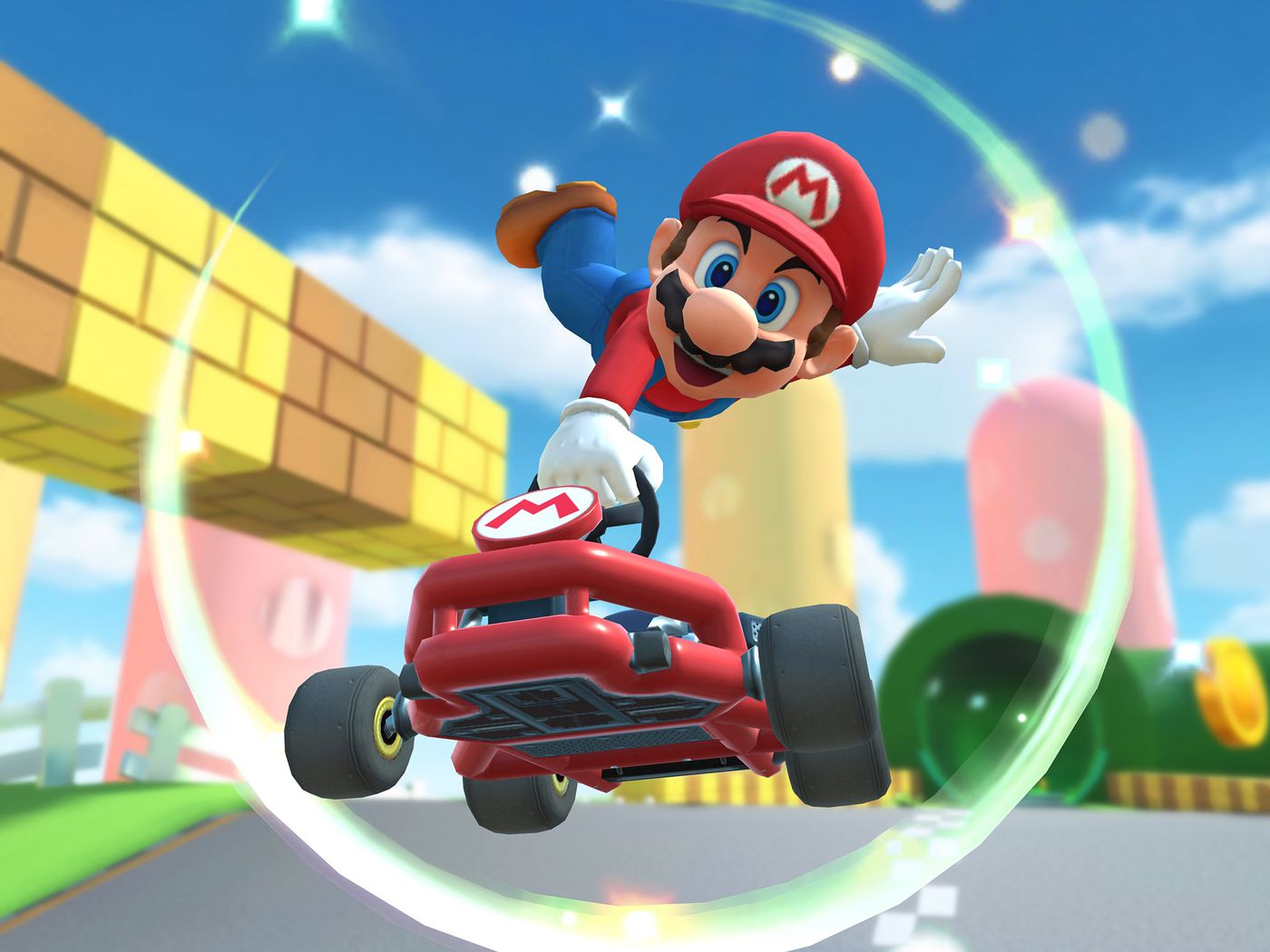 Mario Kart Tour's background
Mario Kart Tour was officially released on Android and iOS app stores on the 25th of September 2019. It was developed as the 14th franchise on the Mario Kart game series, which began on the 27th of August 1992.
The latest game is based on previous versions within the series but its greatest difference is the mobile device friendly build. It was initially announced on January 2018 and after more than just a year, the game was ready to be launched on both Android and iOS devices. It uses the Unity engine and was released under Nintendo EPD.
How much money has Mario Kart Tour made?
Mario Kart Tour has set a record that no other Nintendo game has reached as it nagged the most rapid growth ever recorded by this gaming company on mobile platforms. The game got more than 90 million downloads on its first week after getting released.
Those downloads generated millions of revenue in a short timeframe. How much money has Mario Kart Tour made? In the first week of being released, Mario Kart Tour generated a revenue of over $12 million, making it the third most profitable Nintendo game following a week of release. 
That made Mario Kart Tour daily revenue reach nearly $2 million in the first week. This was one of the most rapid growth that has been witnessed by Nintendo and that is why it has been titled its biggest mobile hit.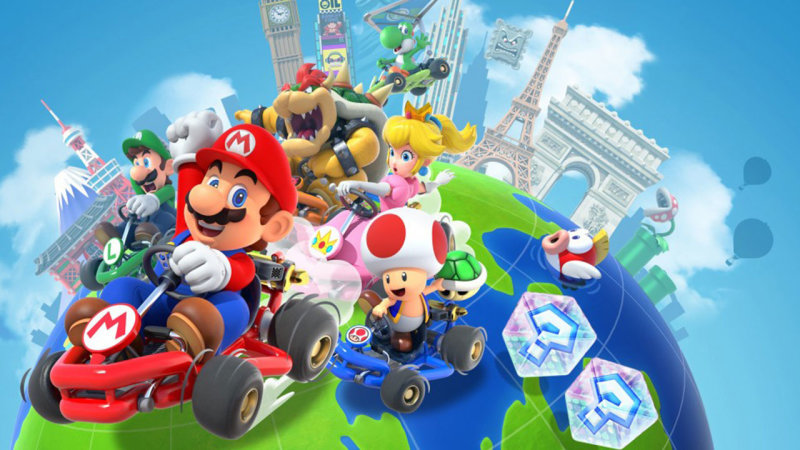 How does Mario Kart generate its revenue?
Mario Kart Tour generated a lot of profit, especially on the first but its revenue growth intensified as time went on. However, it is worthy to note that this game is free to download and play from the relevant app stores.
Therefore, one might wonder how this revenue was generated. The Mario Kart Tour revenue 2020 strategy is based predominantly on in-app purchases that are available to players.
You can purchase different in-app features that contribute to better gameplay and give players a competitive advantage. The Mario Kart Tour in-app purchases are the primary source of revenue for this game and this strategy seems to have worked exceedingly well.
What makes Mario Kart special?
By assessing the Mario Kart Tour revenue data, you can identify that there is something gamers love about this game. What makes Mario Kart Special? Some have argued that this game possesses the classic features of Mario Kart but with modernistic features that enhance gameplay.
Also, by making a variety of in-app purchases available on Mario Kart tour, gamers have had more options. That made it easier to customize their game much better to personalize the experience they receive.
This might be the reason why gamers perceive Mario Kart so special and enjoyable, which reveals the secret behind Mario Kart Tour's high revenue growth.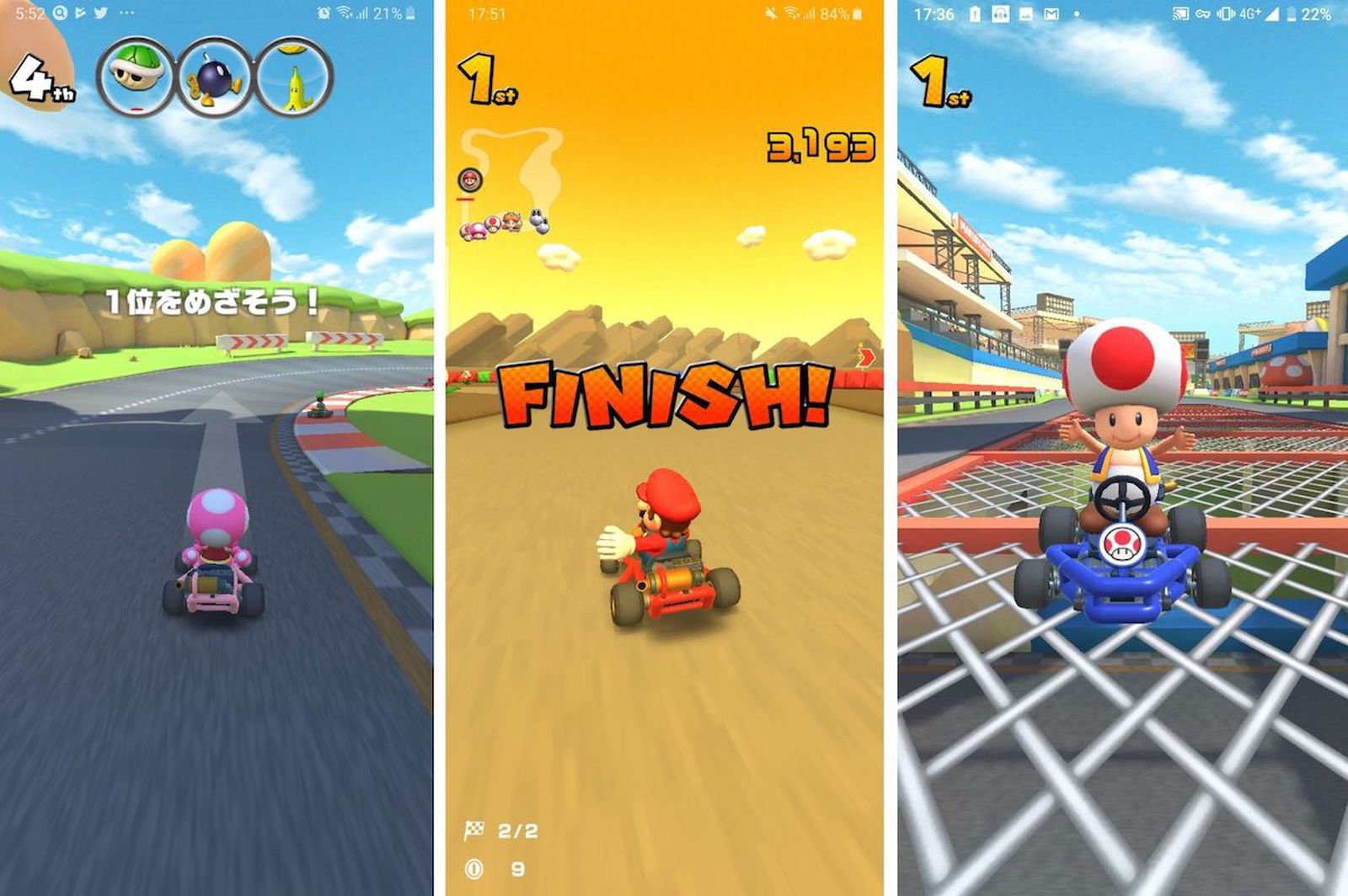 What are the best features of Mario Kart?
The most favorite features amongst a lot of Mario Kart Tour gamers include the underwater racing functionality. Also, this game has also brought back hang gliding features derived from Mario Kart 7.
Some have also fallen in love with the Mario Kart Tour earrings worn by some of the drivers. A new feature that has been introduced in Tour is the frenzy mode. The frenzy mode is unlocked when a driver receives three same items from an item box.
In addition to that, the in-app purchases that have been released have improved the gameplay to a great degree.
Mario Kart Tour's gameplay
Mario Kart Tour's gameplay is the standard kart racing format, which has been the cornerstone of this gaming franchise. Gamers play through different levels that come with a variety of challenges.
The in-app purchases help players get through those challenges and that is a great revenue generation method that has been included in this game's design. There haven't been major complaints about the gameplay of Mario Kart Tour, which suggests the gaming experience is great.
The bottom line
Mario Kart tour is an amazing game with great gameplay and Nintendo has monetized this game in a very smart manner. Both gamers and developers are satisfied with gameplay and monetization methods. This is well-manifested on the earnings made by Nintendo right after Mario Kart Tour was released. The $12 million revenue indicates that gamers are extremely excited about this game.