This December will mark one year since The Witcher first made its long-anticipated entrance onto Netflix.
What began as a fantasy novel in the '90s followed an unconventional route into the mainstream; barring a disastrous film and TV series released in 2001 and 2002 respectively, Geralt of Rivia first found widespread fame when it was adapted into what would become a highly successful video game franchise back in 2007.
Just over a decade later, Netflix announced its plans to take the story under its wing – and, before the first season even dropped, confirmed plans for a second season due in 2021.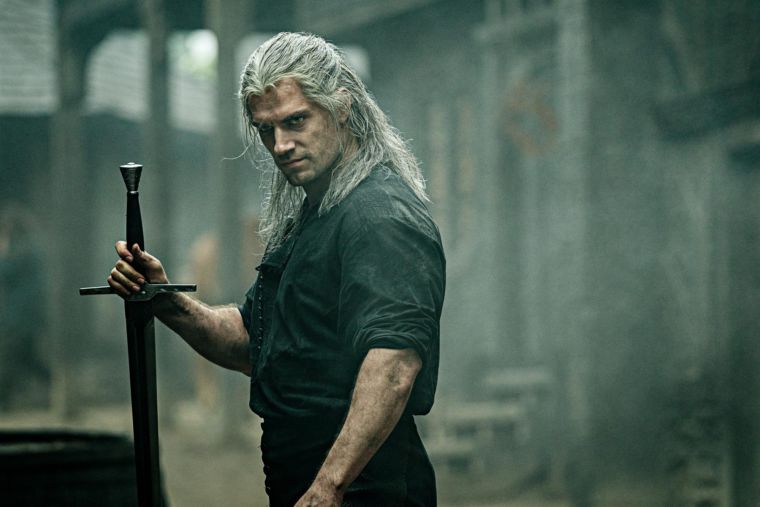 Whether or not they jumped the gun, their work paid off. The first eight episodes were released to high acclaim from fans and critics alike, and led to plans for a spin-off, Blood Origin, for which the release date remains unconfirmed.
Clearly, The Witcher represents a strong investment for Netflix. At a time when it feels as though the heads of once-prosperous original series are rolling across the production company's cutting room floor, Geralt is free to walk coolly into 2021, and fans can rest easy knowing that we are nowhere near the end of the story yet.
But, given the current brutality of creative executives at Netflix, how is it that The Witcher is the target of such confidence?
What's Going on With Netflix Originals?
It's no secret that the movie industry at large is struggling this year – nor that Netflix is stepping onto thin ice as we approach 2021, as their Q3 report offers insight into a drastic drop in uptake from new signups. Amazon Prime, Disney+ and HBO Max are all weighing heavier than in previous years,
On social media, the narrative is generally bleak, with many lamenting their trigger-happy approach toward new and well-received original shows, including GLOW, The Chilling Adventures of Sabrina, and Turn Up Charlie. While Netflix does offer much insight into the ratings achieved by individual shows, we can only assume that a cancellation follows – or anticipates – the first whiff of waning interest, although public opinion seems to suggest otherwise.
But, with news of a second season and accompanying spin-off to The Witcher, a new narrative begins to emerge – one that suggests a potentially momentous shift toward a new frontrunner of the entertainment industry.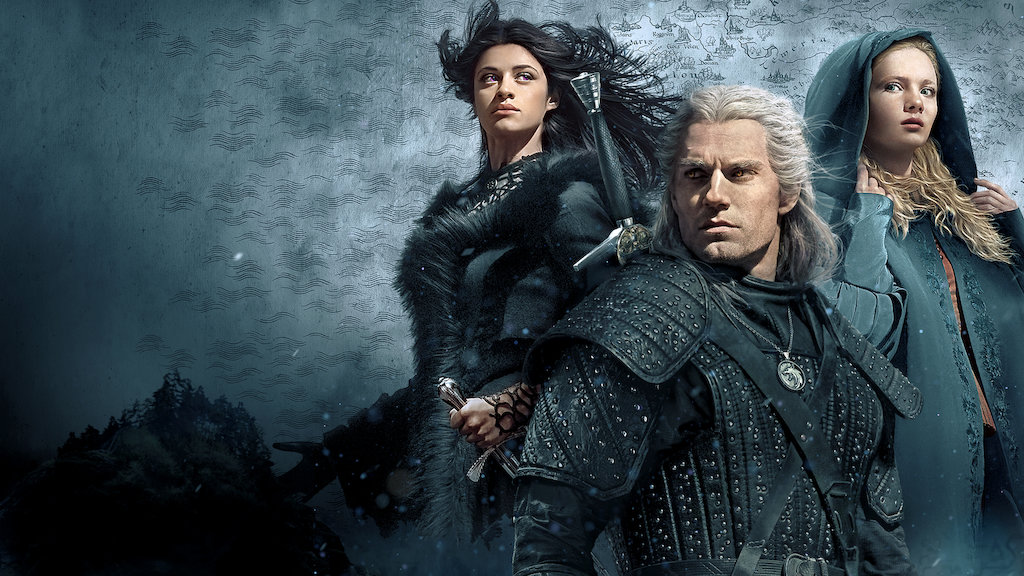 Is Netflix Pursuing Gamers?
The videogaming industry has seen tremendous growth since it first began to take hold in the 1970s. As gamers, we now spend an average of just over seven hours a week in gameplay – that's about the length of one season of Stranger Things, arguably one of the most binge-watched originals available on the service.
With so many of us at home, videogaming appears to pose one of the biggest rivals to binge-watching which, as a phenomenon in and of itself, has existed at the very core of Netflix's success for many years now.
What's more, Netflix's competition is no longer limited to other move streaming services. The year has seen a number of tech giants bring videogame streaming to the masses, which will pose yet another distraction to great swathes of Netflix's userbase.
Consider the latest news that Netflix is preparing for yet another live action, videogame adaptation – this time from long running franchise Assassin's Creed. At a time when Netflix is taking the axe to shows only just beginning to slump from their heyday, it may seem a risky decision to take on a franchise that almost unanimously disappointed on its entry into the cinema.
On paper, however, Assassin's Creed and The Witcher present similar track histories among gamer circles. As franchises, they have continued to thrive throughout the evolution of the gaming industry; they promise complexly woven plots, much-loved characters, and plenty of opportunities for cinematic fight-scenes and, of course, sequels. Not only are these franchises tried-and-tested among wide and diverse markets, but they offer the perfect complement to an unstoppable industry threatening to leave the movie industry in the dust.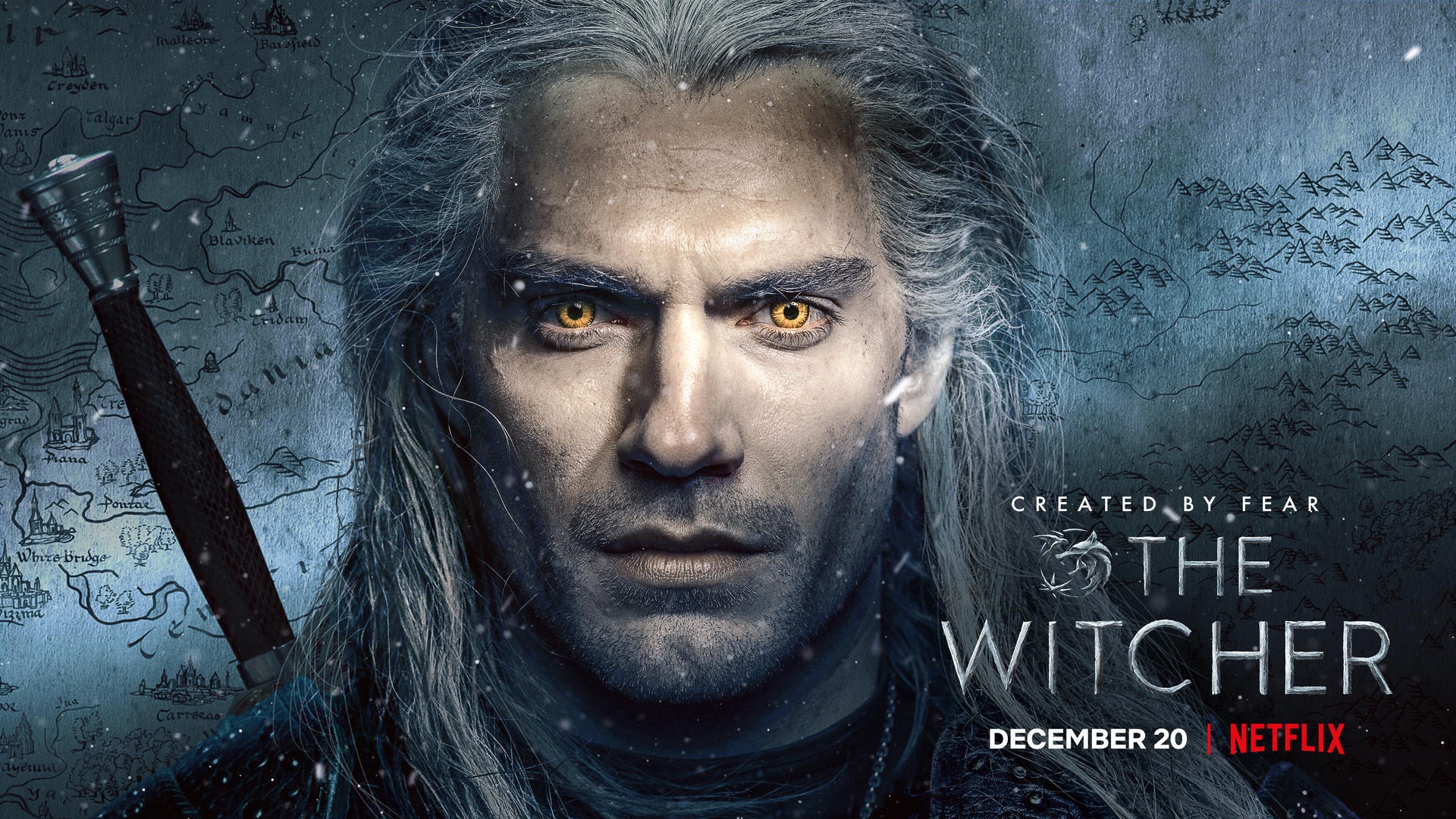 Is Netflix Finding its Focus?
Whether it's a calculated move or mere indecision, Netflix's tendency to cancel shows ahead of time has left many feeling as though the production company is taking a decidedly chaotic approach to original content creation. More urgently, it is frustrating to subscribers, and risks a significant migration to other services taking a more steadfast approach to their own productions.
Netflix's most lucrative market features a great deal of crossover with the world's gamers – a blessing and a curse to a streaming service suffering from mounting competition on all sides.
As the past few years of cancellations can attest, there is no way of predicting the direction Netflix will take next. What we can see, however, is a keen awareness of the mounting significance videogaming holds within our leisure hours and a creative focus that is, as of 2020, narrowing in on some of the industry's most time-honored success stories.