There are few brands that can boast quite the same level of loyalty as Apple. While many of the world's corporate giants – Amazon, Microsoft, Samsung – enjoy a comparable ubiquity, Apple's ecosystem has long facilitated a somewhat intangible bond with many of its dedicated users around the world.
Of course, we are all aware that, beneath the gleaming shopfronts and the allure of yet another groundbreaking device, Apple is a business like any other. Their interests lie in dominating the industries in which they hold weight – from tech to TV streaming,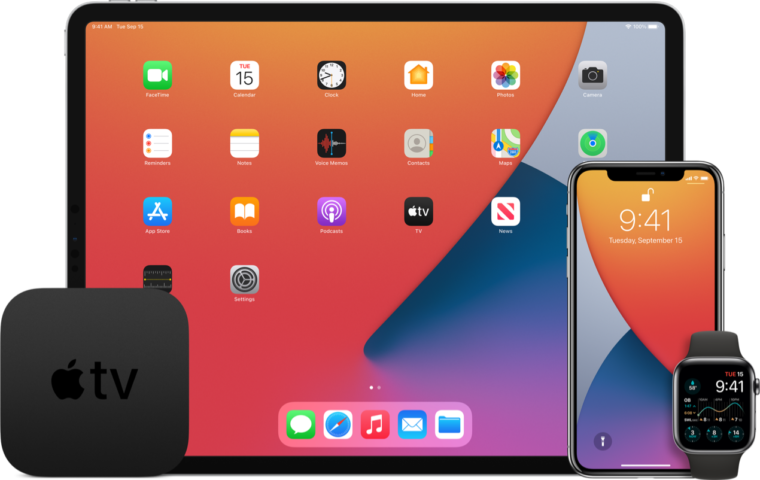 Their involvement with other brands, while often successful, has a rocky history with big names like Google and Facebook. The tension was particularly notably this year, when bones of contention came to the fore, and the greatest impact was felt by their users.
And while many of these 'disagreements' have a habit of burying themselves over the following months, some of this years' most noteworthy events appear to shed some light on Apple's increasingly sequestered ecosystem, and hint toward a far more self-contained future for the brand, and its users.
What Has Happened?
In August 2020, Apple made the decision to remove Epic Games – a key player in mobile game development, responsible for Fortnite and Infinity Blade – from their App Store. Their justification? Concerns for the safety of iOS users – and 73 million Fortnite players – paying for content through the apps, rather than the App Store.
Just weeks later, it was revealed that new-to-the-scene game streaming services, such as Microsoft's xCloud and Google Stadia, will not be available through the App Store, either. This came as a massive shock to Apple's gaming community. What was billed for many months ahead of its release as a new era for gaming was quickly cut down to size by the restrictions imposed by iOS.
At best, these incidents suggest an overzealous concern for safety – something Apple has long been famed for. At worst, they paint a picture of a greedy corporation sequestering their massive userbase from the wider world of tech and gaming.
But, is this reaction from Apple merely a spontaneous reaction to sudden changes within the wider industry, or have these changes pulled back the curtain on a business model that always intended to draw its users deeper into the Apple Ecosystem?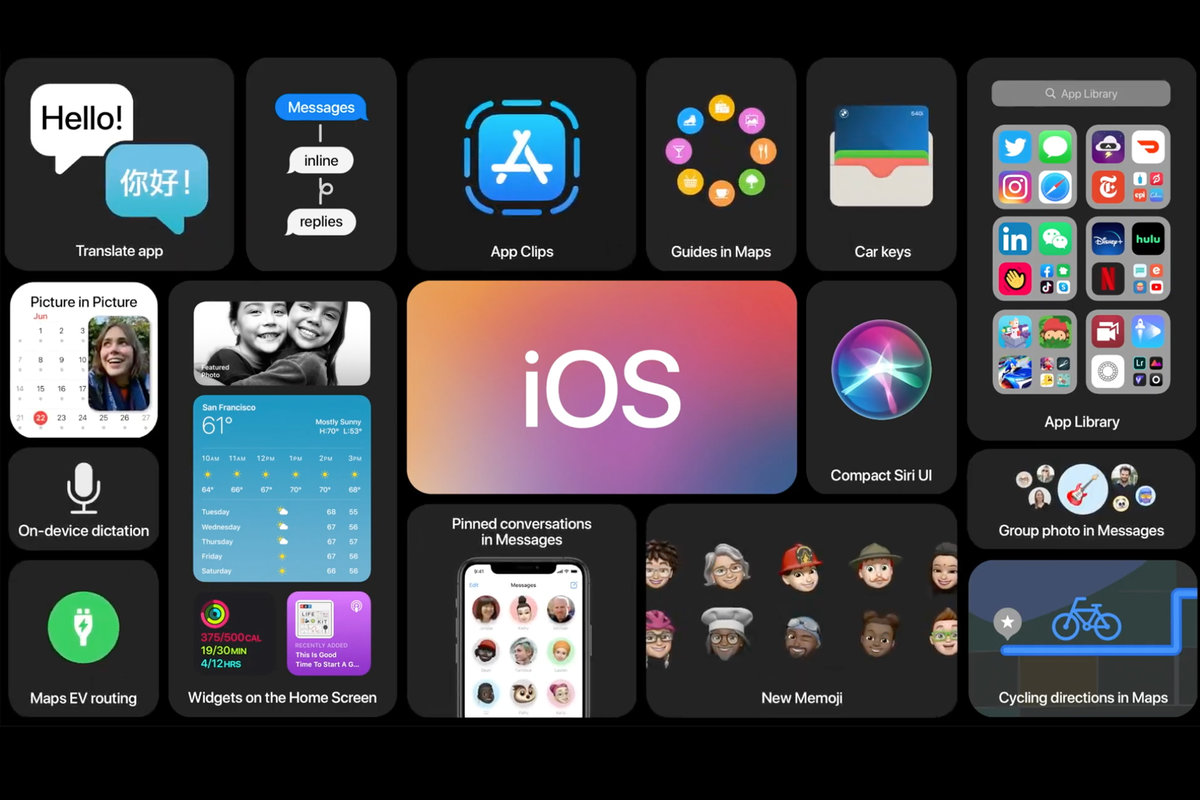 Is the Ecosystem Growing More Absolute?
In addition to barring other gaming entities from the App Store, Apple appears to be augmenting its own gaming facilities for users.
There are rumours building around Apple's intentions for the Apple TV to become a fully-fledged competitor to big name consoles, and for it to be supported by the Apple Arcade which, until now, has offered an extremely limited range of titles.
If this proves true, then it points to a conscious decision on Apple's part to fill (or attempt to fill) the void left by their App Store policies against certain big name developments. Under a more cynical view, Apple have been purposefully putting plans in place to clear the stage for a while now, and are able to hide behind their stringent security measures in order to do so. This same suspicion is nothing new; Apple's decision to alter the charging/headphones port on their devices caused a similar stir back in 2016.
It will also mean that Apple will need to offer a strong enough incentive to prompt their core users to invest in an expensive new setup. Of course, this will largely stem from the titles they release; if they stand as genuine rivals to those available through major developers,
Of course, thousands of third-party gaming apps will still be available on the App Store, but never before have the policies and regulations imposed by Apple been so clear to us; if a powerhouse like Epic Games can be expelled from the App Store, then it is clear quite how closely all developers must adhere to Apple's procedures.
The result is a massive community of iOS users who also stand to be at the mercy of Apple's regulations. While some streaming services have already worked around App Store policies by working through a browser, it is becoming increasingly clear how Apple envisages the iOS landscape, and how small of a role other tech giants are expected to take within that new vista.