Got this haircut down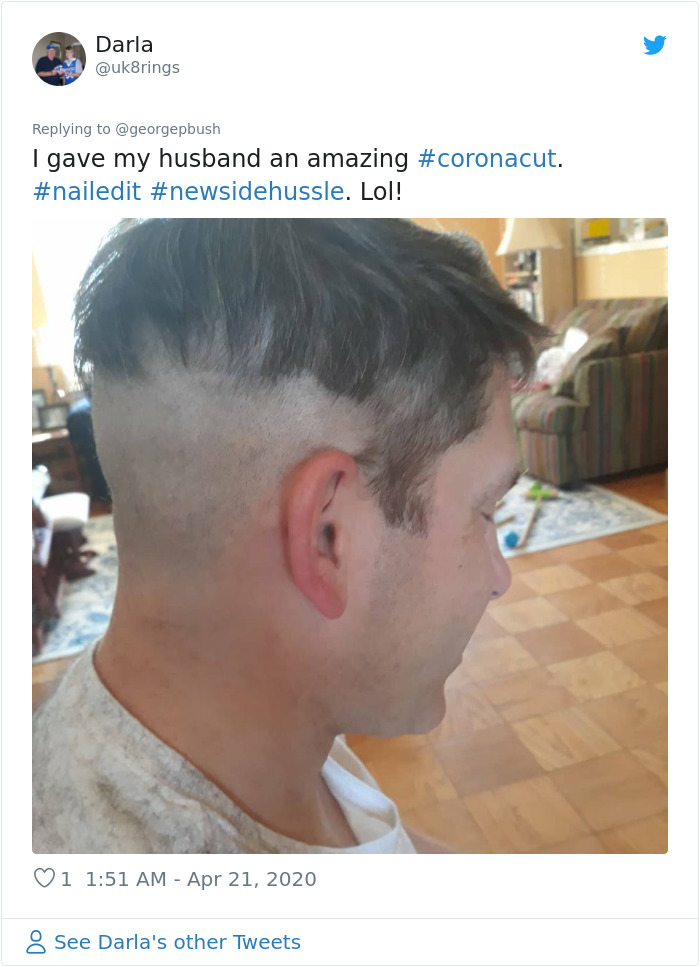 It really is difficult to say what this guy was going for. At first glance, one might think that he was going for a bowl cut but then tried to salvage it by thinning it out. He doesn't even want to look at the carnage that is going on.
Moaning about hairdressers is taboo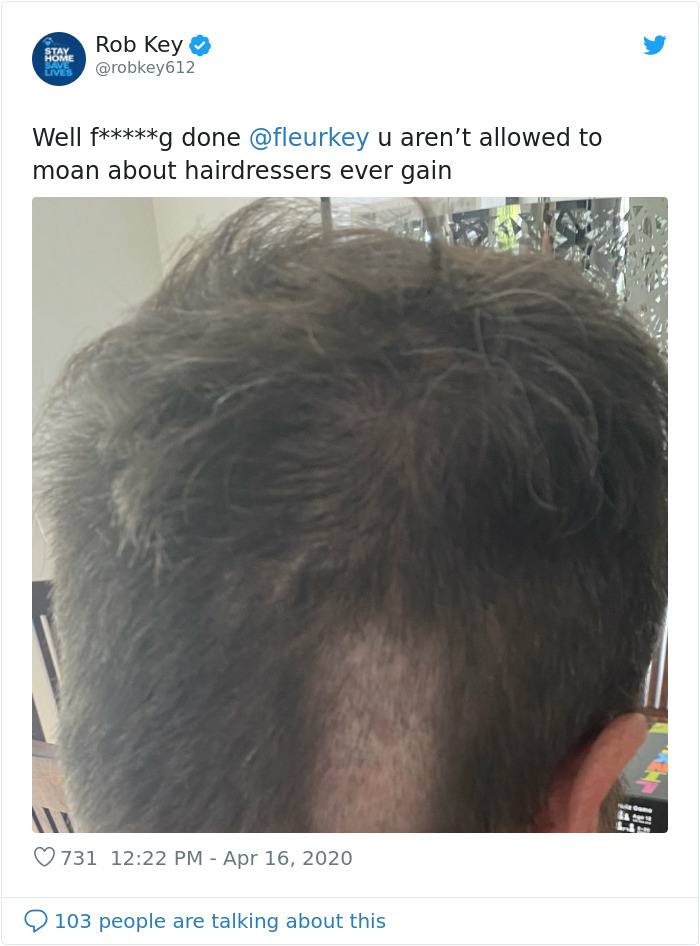 When you have a clipper slip like this, you are never allowed to moan about your hairdresser again. Sure, they might not always make you look like a cover model, but they will never leave you with a parking space in your neck.