Game lovers will agree that gaming has come a long away. From the 90s, gamers would sit on uncomfortable chairs, which had great drawbacks. As different types of games gained popularity, people got more glued to their games, which saw increased back pain complications.
This called for an inventive approach to gaining a lasting solution. 2006 saw the launch of the first gaming chair leading to a stunning revolution of the gaming experience. Since then, gaming chairs have become a sensational item among gamers.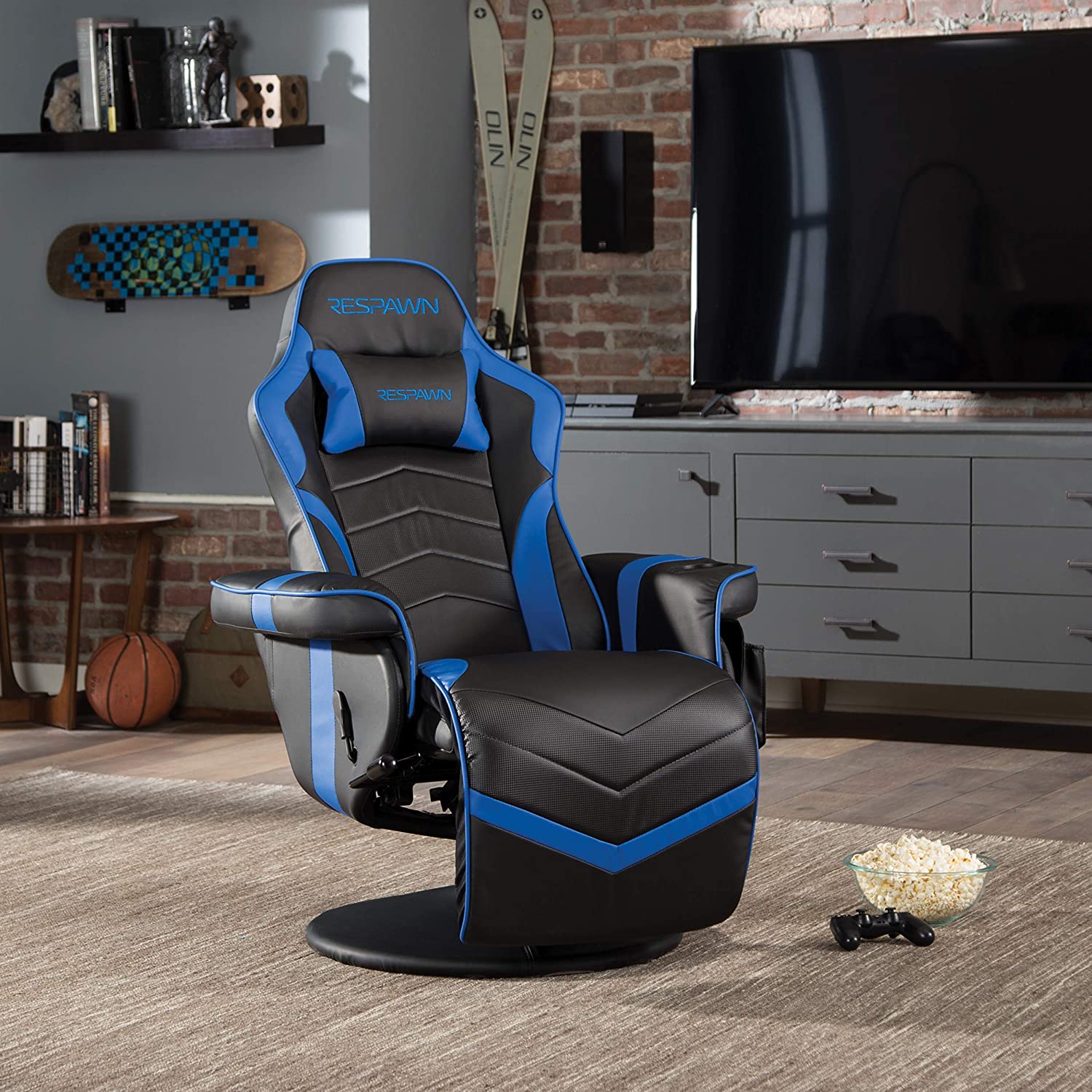 Best features to look for when buying a gaming chair
Your gaming experience goes beyond your preferred gaming system. You may have the best trending consoles or pc games, but the chair you sit on waters down your enjoyment. To avert this experience, look out for these three best features when buying your gaming chair.
Design
Your best gaming chair design should fit your sitting posture well for better gaming efficiency. It must sufficiently support your back to minimize back pain. It should be well adjustable to fit into your height and posture and a lumbar pillow to support your back curves.
Material
The material for your gaming chair must be sturdy enough and last long. Beyond this, the material should be breathable. Leather is long-lasting, non-stainable but less breathable. On the opposite, the fabric is well breathable but less durable as compared to leather, and it easily stains.
Your height and weight
Gaming chairs are built to support varying heights and weights. If your chair is too high for your height, you feel lost inside and if it's too short, you feel like you are hanging on it. On the other hand, your gaming chair should not collapse under your weight.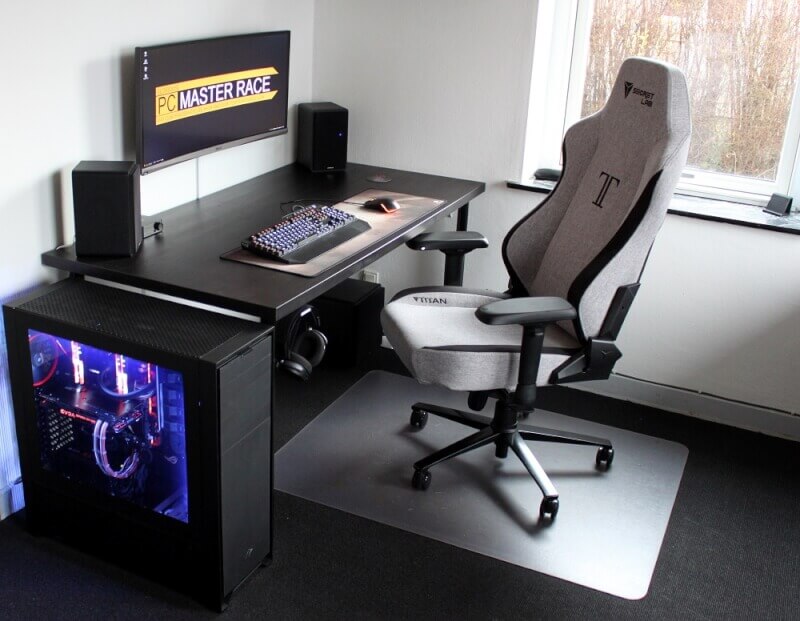 List of games that require a gaming chair the most
PC games
The best choice for pc gaming chairs are the high recliners that can fit well behind desks. They have wheeled bases that enable you to move around with ease. They mostly give you an upright sitting position with comfortable armrests for minimum gaming interruptions.
Adult games
If you spend dozens of hours gaming, your best choice is the adult gaming chair. They are highly breathable and have tender, thick cushions and unique designs perfect for your health. They have a 360-degree rotating capability fixed on a five-arm wheeled base, high padded armrest, and PU leather.
PS4 games
When you need to be immersed in your game, the PS4 gaming chair is a perfect choice. They have non-wheeled bases and sit flat on the floor and are L-shaped so that they can comfortably support your back as you swing front and back while intently playing your game.
Video games
Video games will keep you screwed to your video gaming chair. Most of the designs are foldable and come in various designs fit for adults, kids, and teenage gamers. They are multi-connectors, have speakers, vibrates, and are covered with high-quality leather.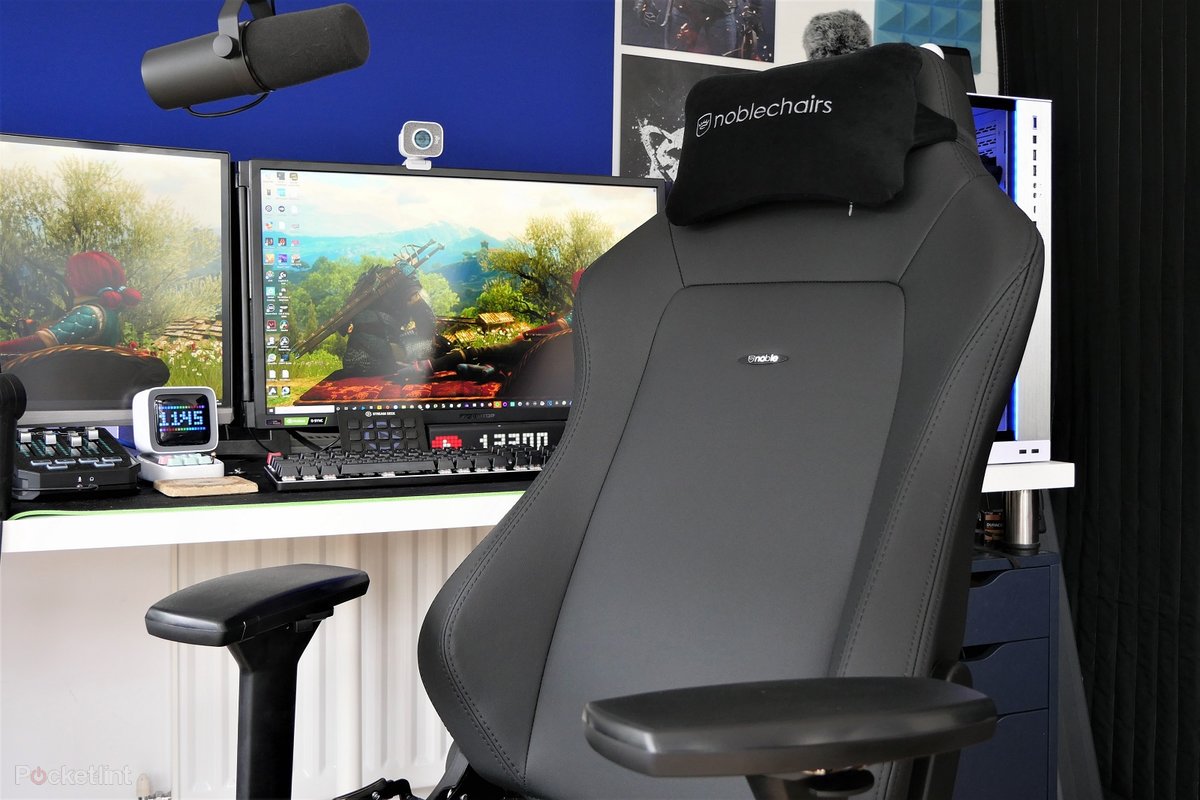 Best places to buy gaming chairs
We've seen that the experience on your gaming chair is as good as the experience in your game. There are several best places to buy your gaming chair, which include:
Online buying
Online buying shall give you the chance to compare prices, brands, and quality. There are hundreds of places you can buy from, which will include the major online stores and all leading supermarkets. You can also check for good bargains from sports outlets, gaming distributors, and clubs.
Physical store
You can walk into a store and make your purchase. The advantages are that you get the opportunity to touch your gaming chair, sit on it, and feel its comfort. Some of the best choices are the departmental, convenience, discount, specialty, and hyper stores as well as the supermarkets.
Consultants
A consultant will first learn your specific need before advising on your best fit. Examples are doctors who will give you professional advice from a medical angle. Sales consultants will help identify your specific need from a manufacture's angle.
Conclusion
There is a list of things to consider when buying your best gaming chair, the top being your comfort and health. You should fit well in your chair and have your back well supported to avert complications. Quality should be a match of material, color, and durability.