The Marvel Cinematic Universe is, definitively, a force to be reckoned with. Since 2008, with the release of Iron Man, the franchise has grown into a great, sprawling entity that, for fans of the franchise, just about manages to keep up with the demand for movies. For those still on the fringes, it has come to dominate mainstream cinema, and ensure that very few are able to resist the pull of the superhero genre.
The universe's shared timeline is, of course, part of its allure; fans can feel sure that, each year, new installments will contribute to the broader picture. Much like a TV series – though, admittedly, on a much grander scale – the MCU is able to weave together multiple narratives under a single canon, and maintain itself indefinitely.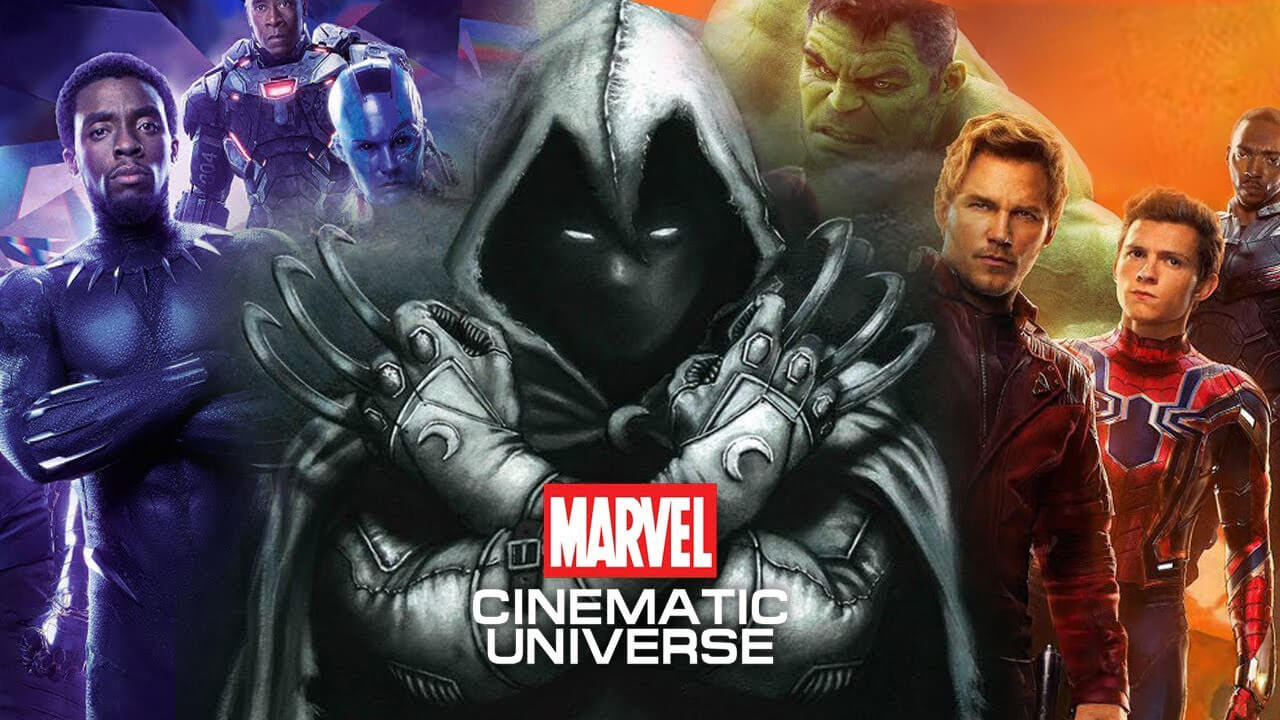 There are currently twenty-three MCU movies currently available to fans. At this point in time, it would take you approximately two days to sit through every single MCU movie – and that's without breaks for food, sleep, and the odd trip to the bathroom.
In the realm of the TV series, the story is a little different, although that looks ready to change as Disney+ continues to add to its list of upcoming MCU shows – most recently, with Moon Knight, which is build to star Oscar Isaac as he returns to the universe for a second role.
The only issue is, the MCU has a slightly rocky history with the format. So why, when the movies have remained at the height of their popularity for over a decade, is the focus turning to the TV series? Read more below.
The MCU and the TV Series
While the MCU has dabbled with the format for years – and created a few knockouts along the way – the overwhelming majority of MCU series have been pretty short-lived. Jessica Jones, for instance, ran her course in four years and just three series, and she faired better than a number of others, including Daredevil, The Defenders, and Iron Fist – and that's just Netflix.
ABC's Agent Carter ran for two seasons, while Inhuman got one season back in 2017. The reigning champion remains Agents of S.H.I.E.L.D, which has been running for just over seven years.
In most cases, quality does not seem to be the issue. Netflix has infamously fostered a love-hate relationship with even its most popular shows – and the transition to Disney+ likely derailed some of their most recent projects.
But, the point still stands: MCU owes the overwhelming majority of its success to cinema, and yet the tables are turning as more and more series make their way onto writers' desks. From Moon Knight to She-Hulk, Loki, Ms. Marvel and What If…?, there is plenty awaiting further development.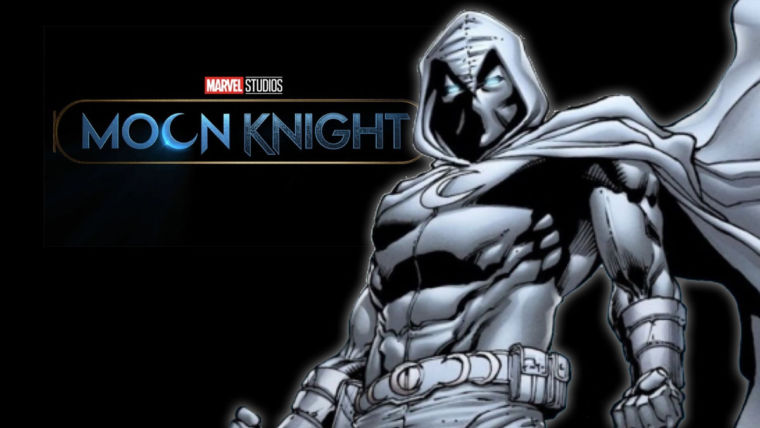 Viewing Habits Vs Viewer Culture
At the tail end of 2019, Netflix released some interesting data on its own content – and it offered some interesting insight into the formats most popular among viewers.
The most popular movies on the streaming service, Birdbox and Murder Mystery, achieved 80 million and 73 million views respectively, whereas the most popular shows, Stranger Things and The Umbrella Academy, achieved a comparatively small 64 million and 45 million.
We can only presume that market habits remain relatively uniform across all streaming services – although that would suggest that the most lucrative investment for MCU would be into their movies, which, owing to their exclusivity on Disney+, will likely garner millions of views and premium 'new film streams' as the cinemas remain closed.
The story is not quite so simple, however. Instalments garner continued hype; on Twitter in particular, fanbases can gather together; they can share in the anticipation, shock, intrigue, hilarity and cliff-hanger frustrations of a series. When a long-awaited new season drops, they experience a massive surge of viewers which is, arguably, partly driven by the excitement generated via hashtags and threads.
Movies, on the other hand – and particularly new cinema releases – are becoming the more reclusive option. Yes, viewers can tweet about their experience but, in a four week stint at the cinema, there is no singular 'shared moment' as there is with series. Even new direct-to-streaming-service movies typically fail to live up to the social media hype that surrounds a new instalment of a series.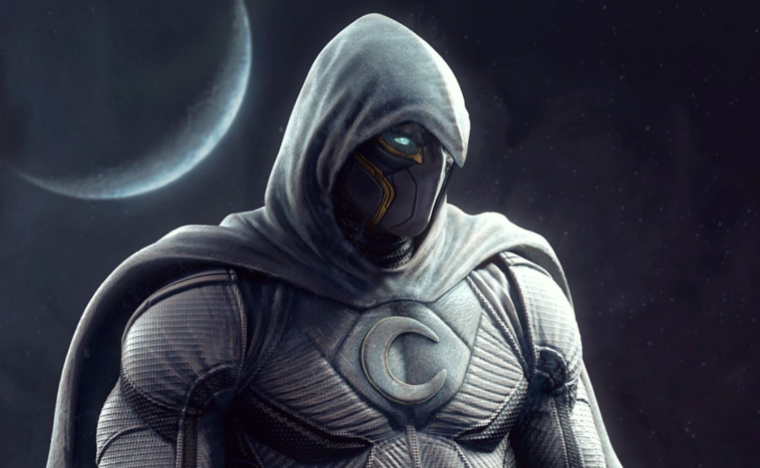 The State of Cinema
Recent months have taken their toll on cinema. In the UK in particular, the institution is rapidly falling into obscurity, with closures occurring left, right, and center as more and more viewers remain within their homes.
Disney+, with the entire MCU in their hands, is in an awkward position. In the world of movie and TV streaming, they are the relative newcomers. Their experience lies in releasing box office successes and enjoying many weeks in cinemas before releasing their content to digital and physical libraries.
Releasing straight-to-VHS movies was always the task of the production company's underdogs, and those titles which had already long-since passed their heyday. There may still be a lingering feeling in the air that the direct-to-home movie is not befitting for their most successful franchises, and that biding their time until cinema makes it or breaks it is the best option.
Until that time, creating a show that keeps viewers returning to those same hashtags seems to be the best way for production companies to harness the power of 'viewer culture' and social media, and to ensure that the MCU doesn't fall to the same fate suffered by the cinema industry as a whole.